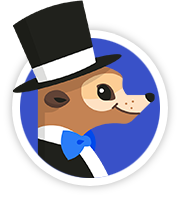 100% personalized support is included in all our offers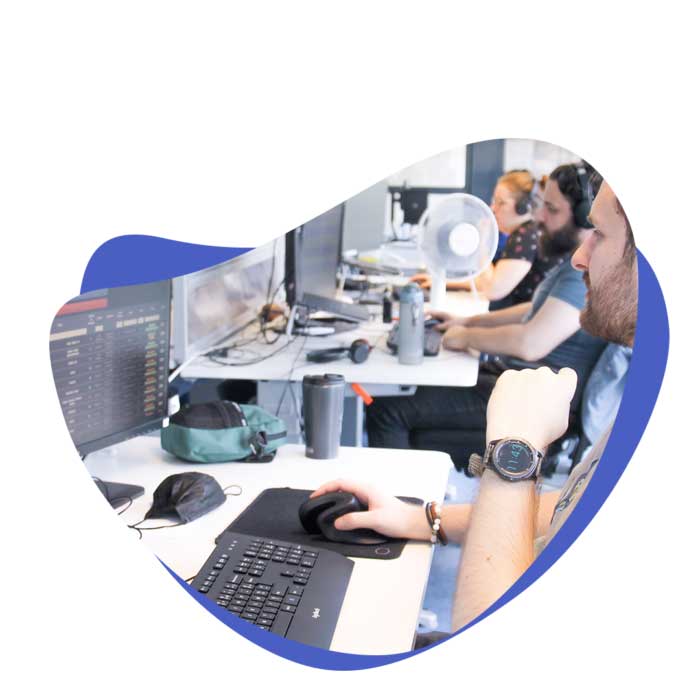 Mr Suricate supports you from

A to Z in your functional test automation strategy

We cover, in collaboration with you, the entirety of your test campaigns, from the creation of your recipe books and scenarios to the notification of alerts, including the execution of your tests and the creation of incident sheets in case of failed execution. 
We put at your disposal our teams of experts made up of recipe managers, 3 account managers, as well as a quality pole and an IT team to answer all your technical questions.
Provision of a dedicated account manager
When you sign up for your contract, you will be assigned a personal account manager.
Its role? To facilitate your test automation process by guiding you in your strategies and supervising your campaigns.
And to ensure that you achieve your objectives, your account manager is supported by the quality and operational departments.
The advantage? You can reach him whenever you feel the need via his direct line or his personal email.
Sharing and writing recipe books
Why waste time writing your recipe books when our teams can do it for you?
We work hand in hand to determine the most relevant scenarios to implement according to your industry.
Regular follow-up of campaigns
A good functional test automation strategy relies on a continuous analysis of your results.
To do this, we offer you video exchanges with your dedicated account manager, the frequency of which we leave to you.
The objective: to accompany you as best as possible and adapt your campaigns if necessary.
Writing of test cases
In order for the Mr Suricate and your teams work on the same level of information, your account manager will write the test cases and make them available to you.
Sending a weekly report
Each week, you will receive a report in your mailbox with metrics and a list of detected incidents.
A "Maintenance" service center
Our operational teams are responsible for updating your test scenarios on a regular basis, as soon as you make changes to your customer paths.
Maintenance is supervised from Monday to Friday.
Our account managers

are at your disposal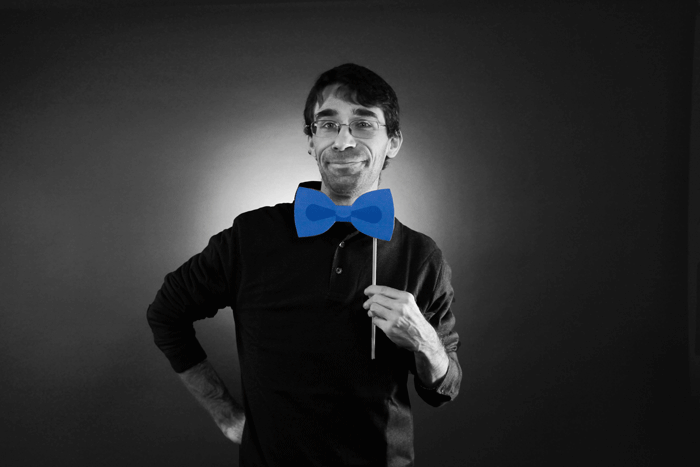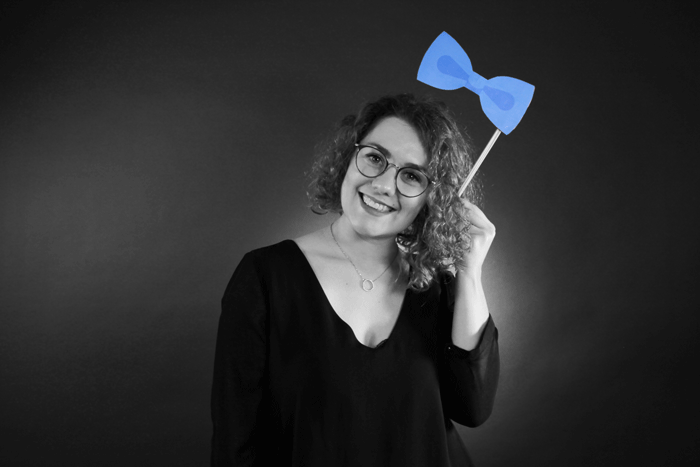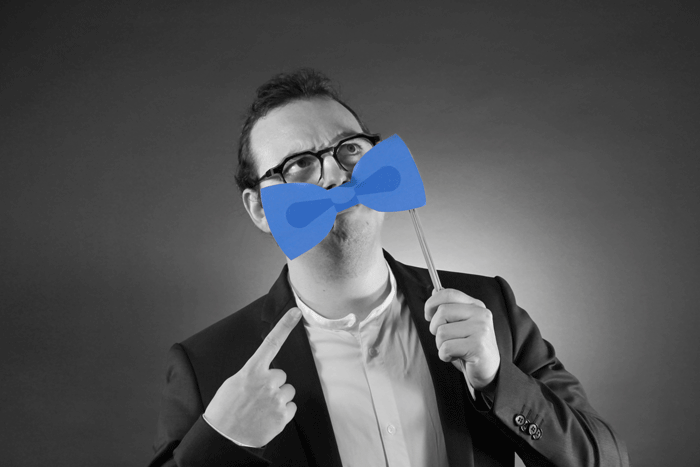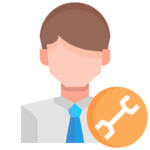 Efficient maintenance 
 1 revenue manager Mr Suricate maintains400 scenarios / month.<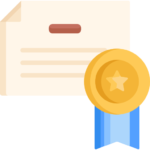 Certified experts trained in-house
- a team of recipe managers 
- A quality centre
- 3 dedicated account managers  
- An IT team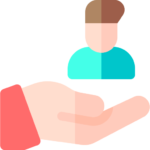 Human and nothing but human. 
These are the values of Mr Suricate.
This is why we insist on the notion of support.
Together, everything is possible.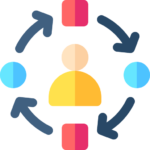 Adaptability 
E-commerce, retail, banks, travel companies... We are multi-sectoral.
We tailor your automated testing campaigns to your needs and strategy.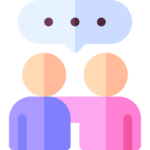 Our expertise
We put our many years of experience, our skills and our thirst for knowledge at your disposal to advise you in the best possible way.