Gain in sales & preserve your brand image
The SaaS automated testing solution MrSuricate detects bugs on websites, mobile apps and APIs by reproducing your user experience.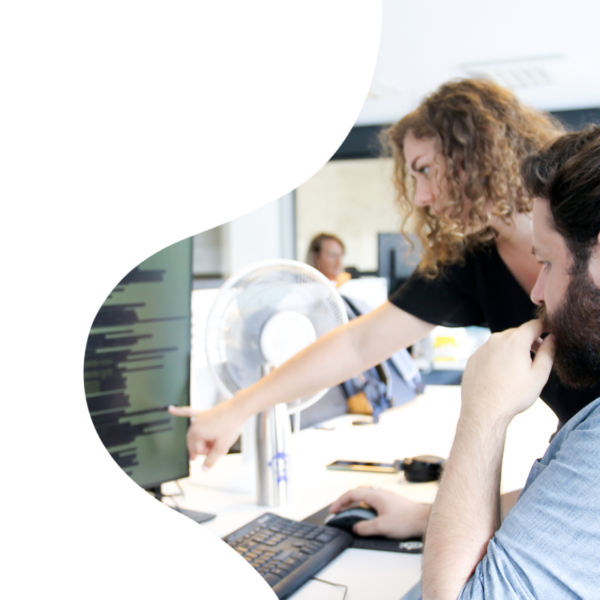 They

trust

us
What are you waiting for to be part of it too?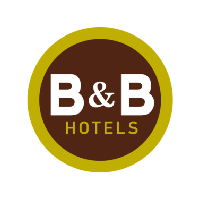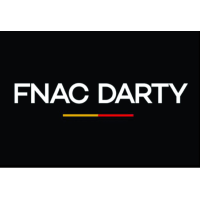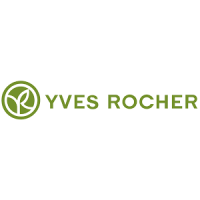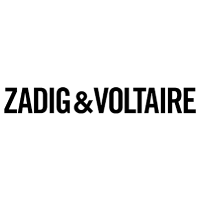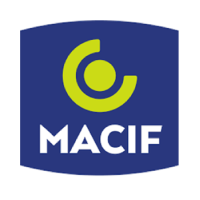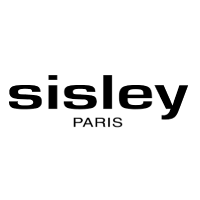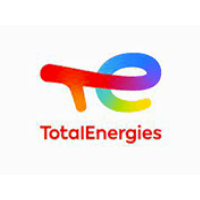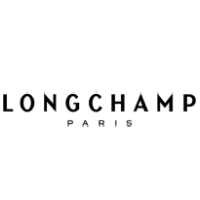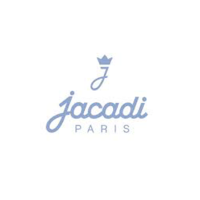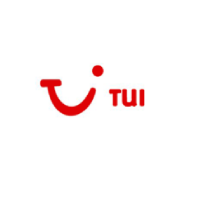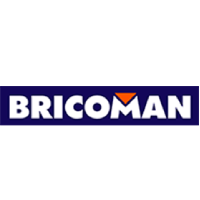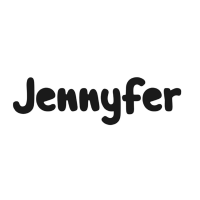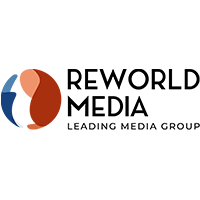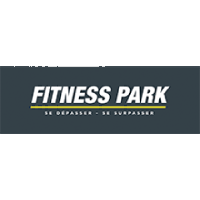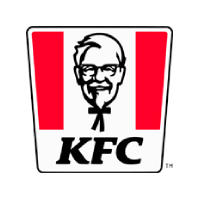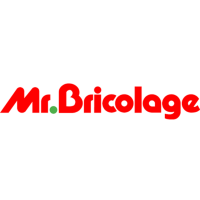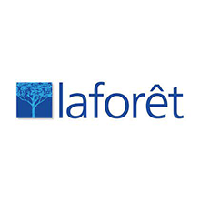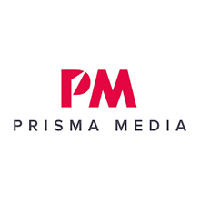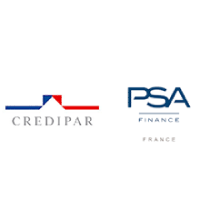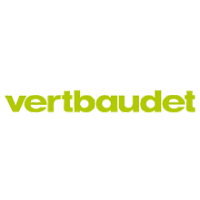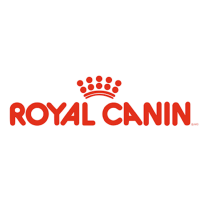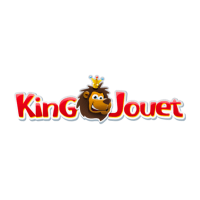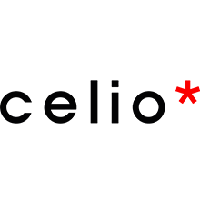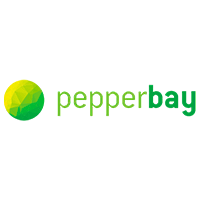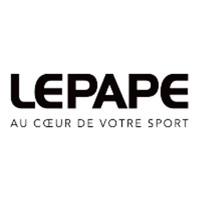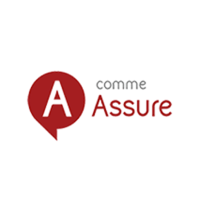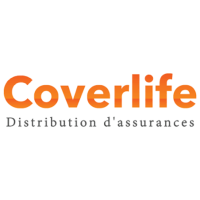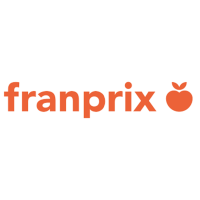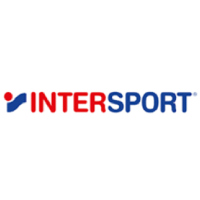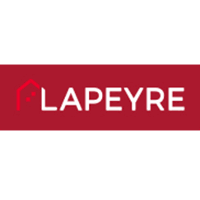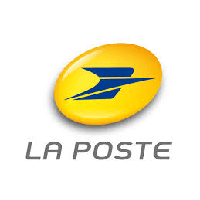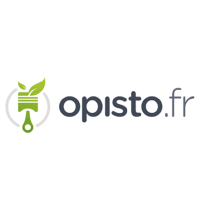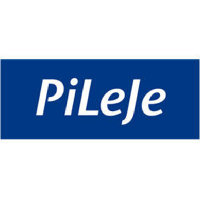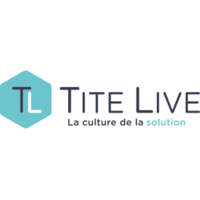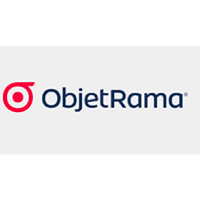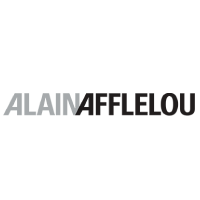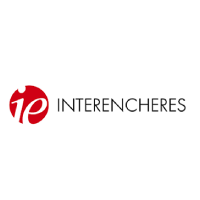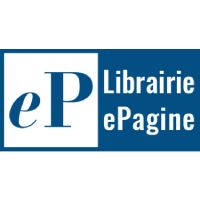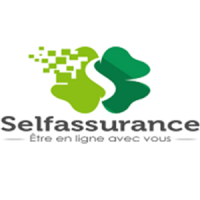 What is your profile Mr

Suricate

?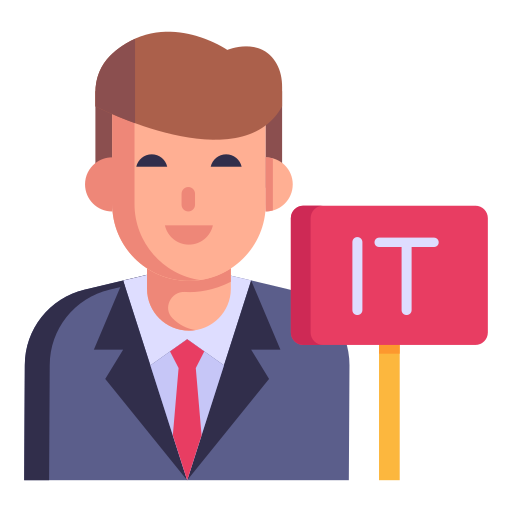 IT
Looking to accelerate your Move to Prod?
We will be happy to provide you with expert advice and a SaaS solution to assist you in setting up your tests.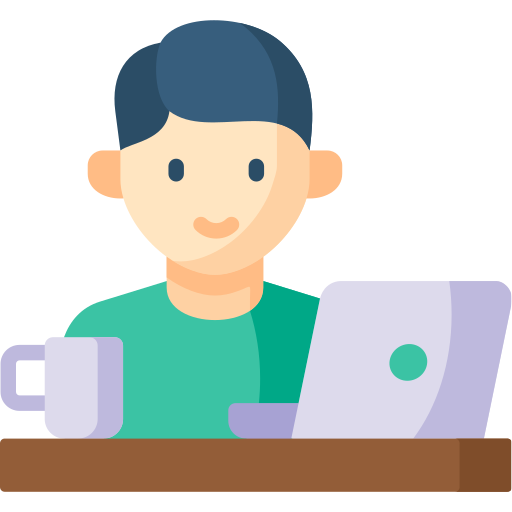 Trade
You want to identify bugs in your customer journeys, but you don't have any technical knowledge?
We are here to guide you from A to Z via a SaaS platform accessible to a non-technical profile.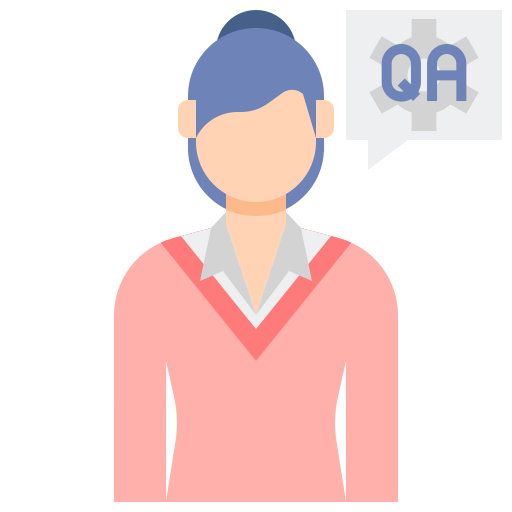 QA
Do you want to simplify your daily life and have a global view of all your tests at a glance?
We offer a SaaS solution that detects, reports and qualifies bugs in real time.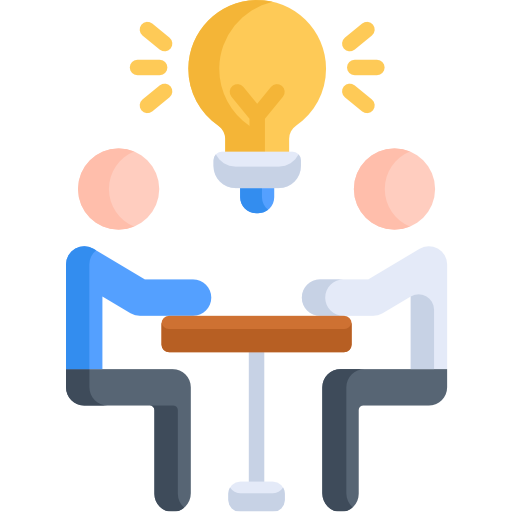 Future partner
You wish to take advantage of our solution and/or services of Mr Suricate?
Do your customers need functional testing?
We offer you a value-added reseller offer or an internalization of our solution.
Take advantage of our
expertise
We adapt to your profile and your needs in order to offer you a turnkey solution.
At Mr Suricatewe put at your disposal a 100% personalized support thanks to a dedicated account manager and a codeless SaaS solution designed by our technical teams.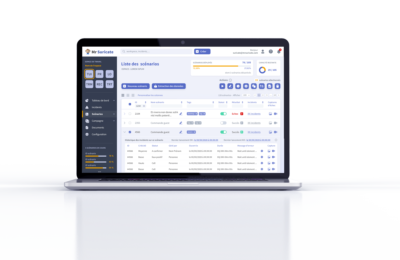 ✔ Multi-browser
✔ Multi-sectoral
✔ Multi-environments
✔ Multi-devices
Download our
1st white paper

:
Learn how to build your test automation strategy simply to deliver a smooth, bug-free experience to your customers.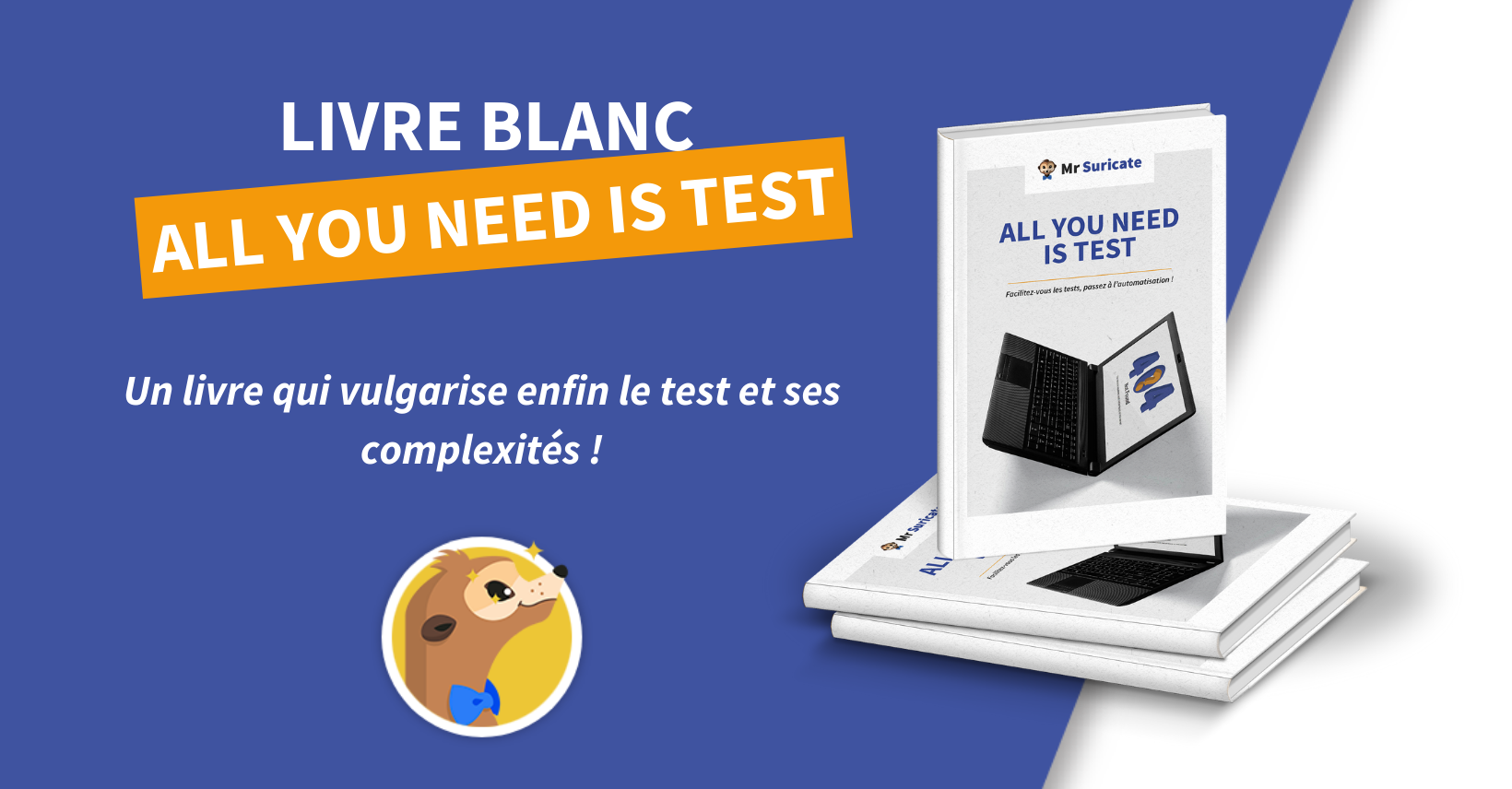 Our customers

speak best about it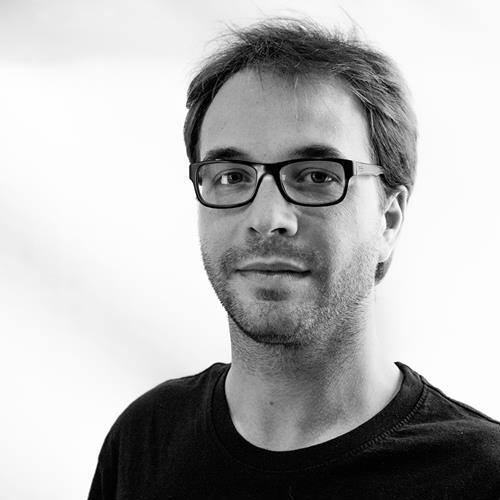 "The daily recipe takes a lot of time and energy from the teams. Using Mr Suricate on a daily basis has enabled us to process and secure our deliveries, but has also offered our teams additional time savings. The gain is therefore twofold: a strengthening of our requirements on the quality of the recipe and a reinvestment of workload for our teams on subjects with higher added value .
Grégory LAFONT - Web operations manager, INTERSPORT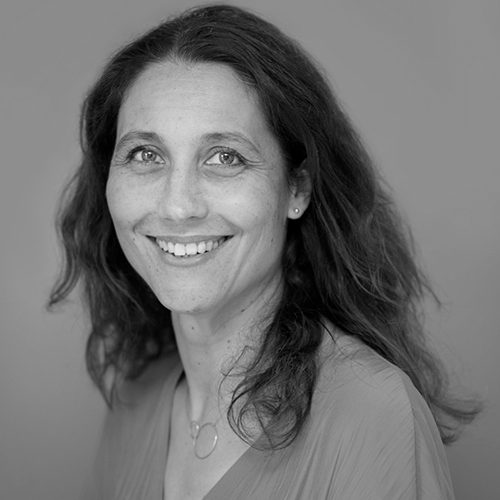 "During the Black Friday period, conversion rates were as high as 2%. In the midst of the health crisis, we still went up to more than 3%, even 5-7% for France . "
Valérie CHEBASSIER - Former Marketing & Digital DirectorDELSEY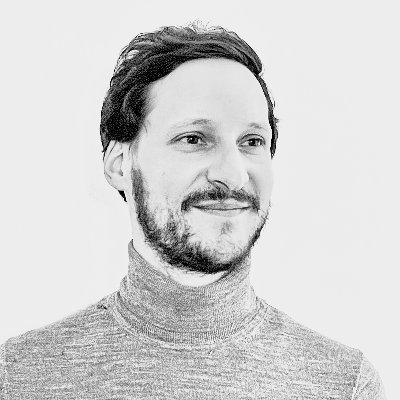 " Mr Suricate has enabled us to implement our automated tests quickly and, above all, to make them easily maintainable, which we were unable to do until now. Thanks to the solution, we will also be able to make our POs autonomous in reading the results, which will contribute to making our quality domain more efficient and agile."
David SPIRE - Head of Product DeliveryB&B Hotels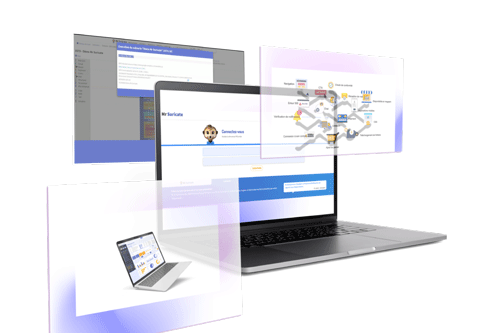 These
articles

may be of interest to you