A demo

Mr Suricate

in less than 45 minutes:
A personalized and free live demonstration
A first meeting with your future dedicated account manager
Listening to your needs
Advice tailored to your automated functional testing strategy from a team of experts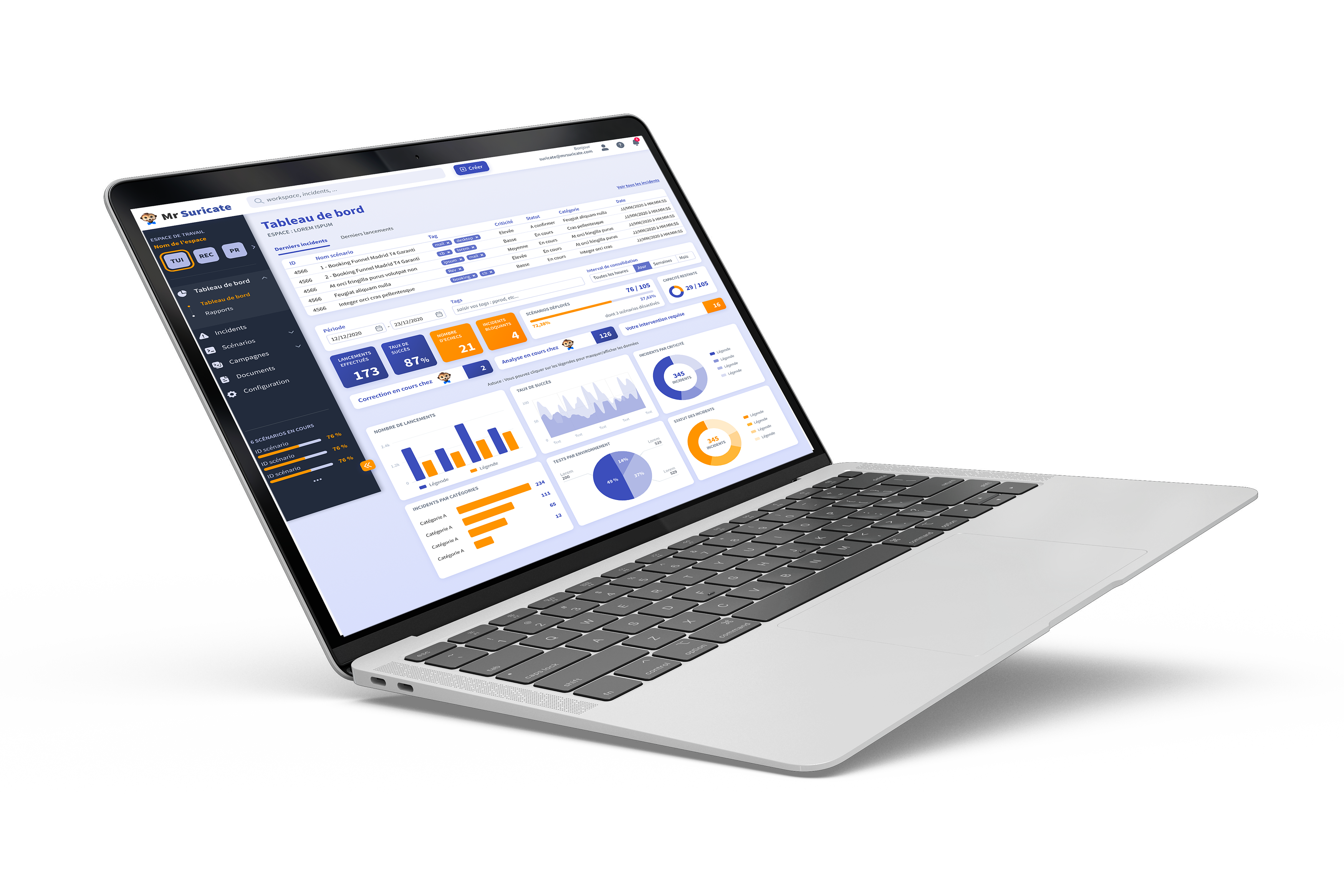 Mr Suricate

the market leader in automated functional testing
A SaaS solution
✔ Quick and easy set up
✔ Codeless
✔ Real-time bug detection and qualification.
✔ Feedback by email / ticketing tools / sms with screenshot and/or live video
✔Multi-environment / multi-device / multi-browser
✔Detailed incident report
✔Error categorization
✔Criticality of incidents
Personalized services
✔ Writing the recipe book
✔ Writing and sharing test cases.
✔ Scenario setup and supervision.
✔ Customized reporting
✔ Maintenance by a service center
✔ A human reproduction of bugs before escalation to partner teams.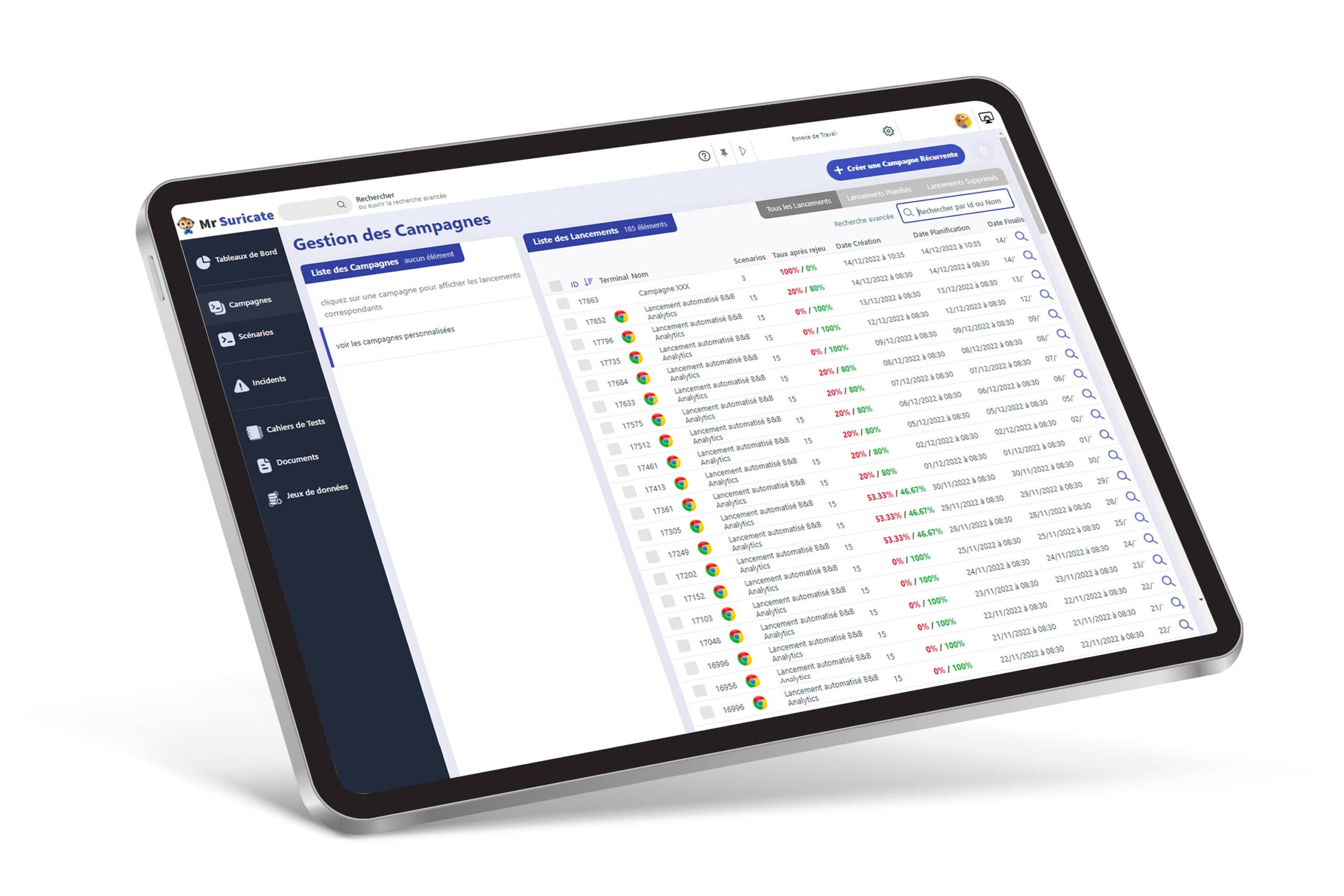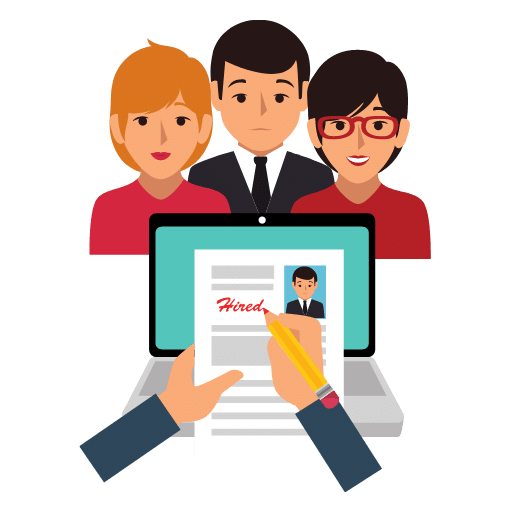 Optimized and streamlined recruitment
A 75% reduction in manual testing saves you time and allows you to allocate your recruitment to high value-added tasks.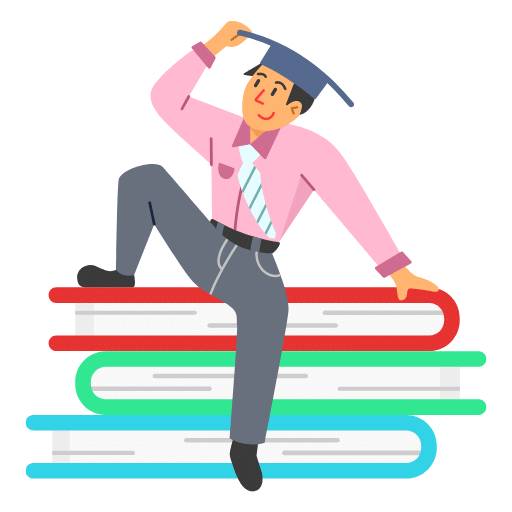 Professional retraining
Mr Suricate is a codeless solution adapted to non-tech profiles, ideal for putting junior or even beginner resources rather than senior profiles.