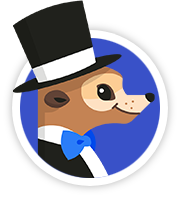 Do you have a
QA profile

?
Strengthen your quality assurance by spotting bugs before your users even see them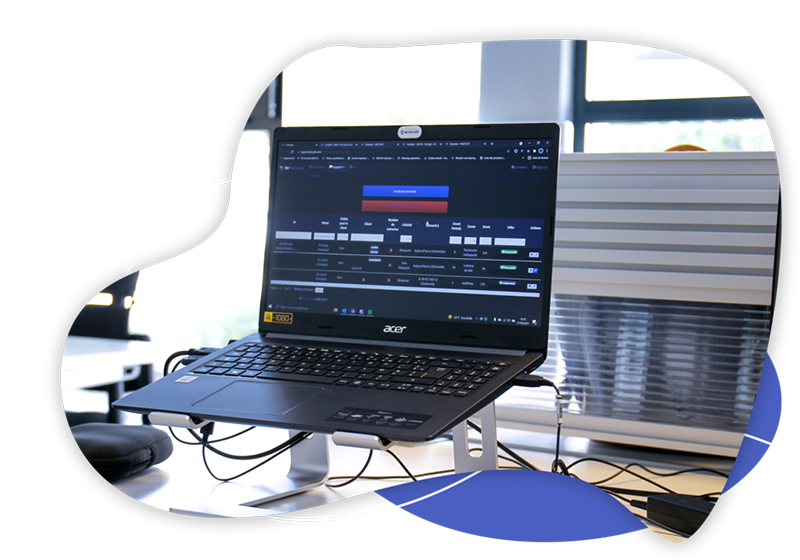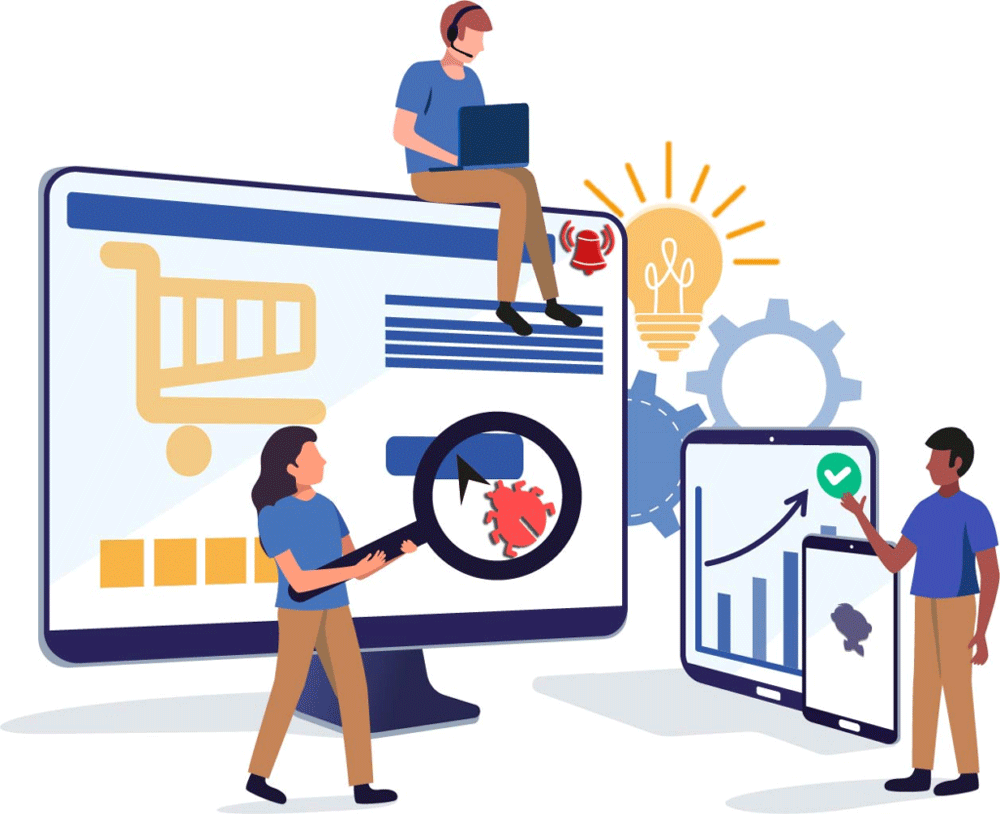 Identify quality issues early and gain better control over processes and timelines 
Take advantage of our turnkey codeless solution to significantly increase your testing capacity and accelerate your production releases.
By saying goodbye to repetitive and redundant manual testing, you boost your teams' productivity by allowing them to focus on more rewarding tasks.
We provide you with our best experts to facilitate the automation of your tests and allow you to offer your users a quality website or mobile application.
Mr.

Suricate

, it is a service and a turnkey tool: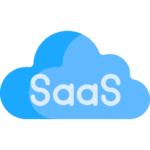 A SaaS solution
Our test automation tool detects, qualifies and reports bugs in real time.
Quick and easy to set up
Ergonomic
We have designed our interface to be easy to use for our customers.
We have made sure to centralize all the information you need.
Qualification and categorization of bugs
Our tool reports bugs, errors and anomalies with the qualification and the level of categorization that you will have defined beforehand.
Real-time bug detection
Our tool detects incidents in real time, then our testers reproduce the process by hand to determine if it is a real bug and ensure an effective feedback.
Feedback to teams
In case of a real bug, an alert is sent to your teams by the channel of your choice (slack, sms, email, jira...), accompanied by a screen shot and/or a live video to understand the anomaly.
Detailed reports and KPIs
The platform provides you with customized KPIs available at any time.
You will also find weekly and monthly reports.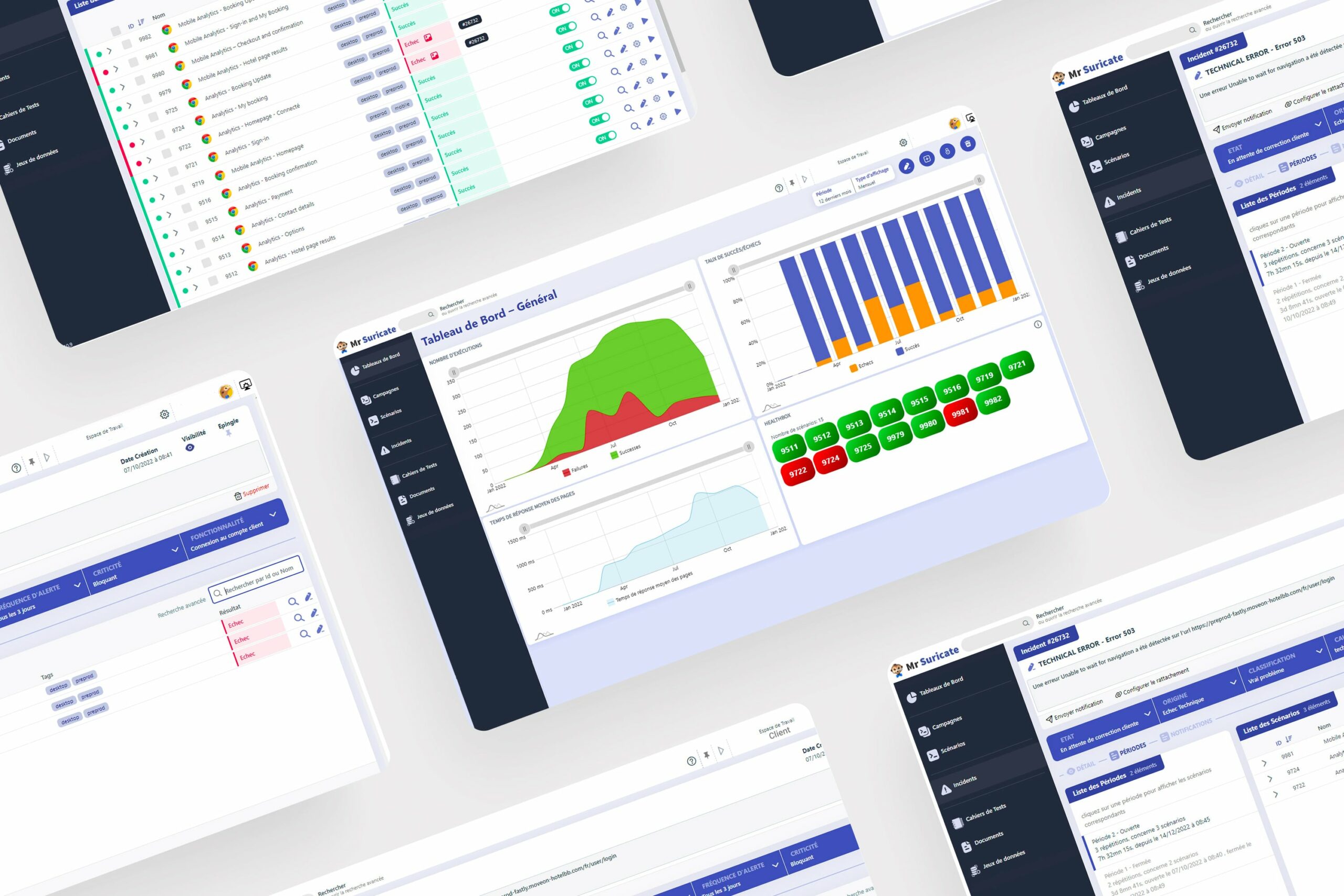 Why automate

your tests with Mr Suricate ?
Test automation can be complex to implement. Opting for outsourcing with Mr Suricateis not only to facilitate this process, but also to bring you many benefits.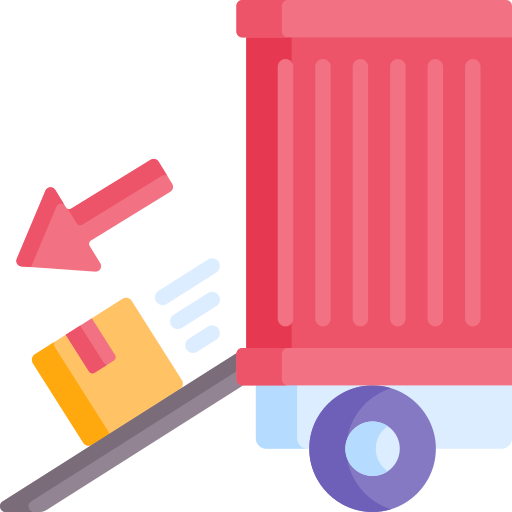 Relieve your teams of the time-consuming part of testing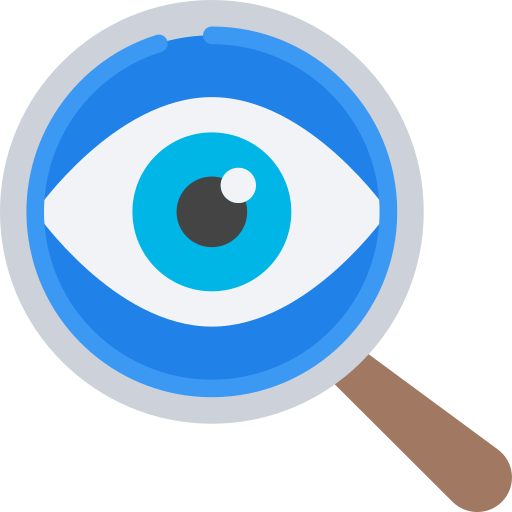 Have visibility into all your bugs to provide smooth customer journeys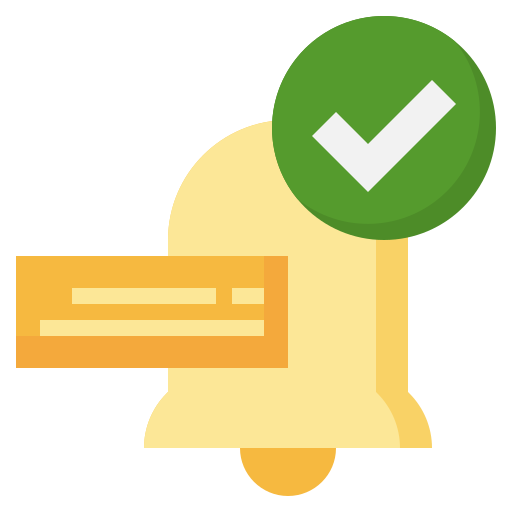 Fix bugs faster with continuous test coverage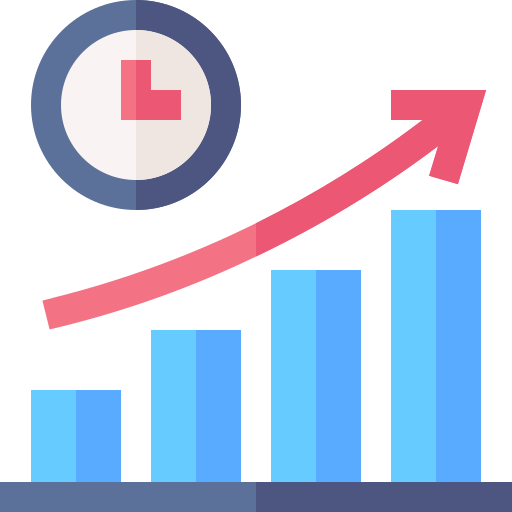 Reduce your time to market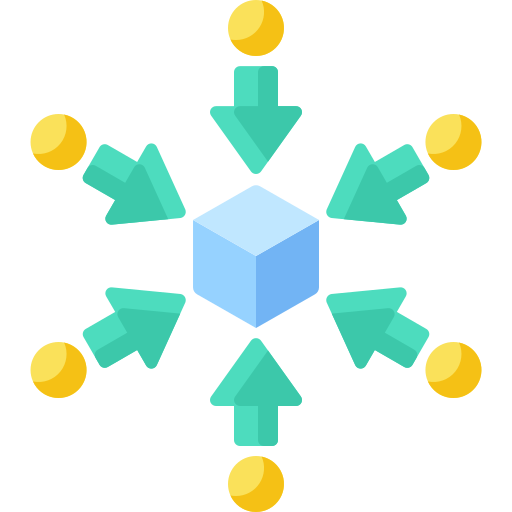 Centralize the execution, maintenance and analysis of your tests in one place