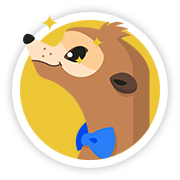 Do you have a
business profile

?
Automating your functional tests becomes child's play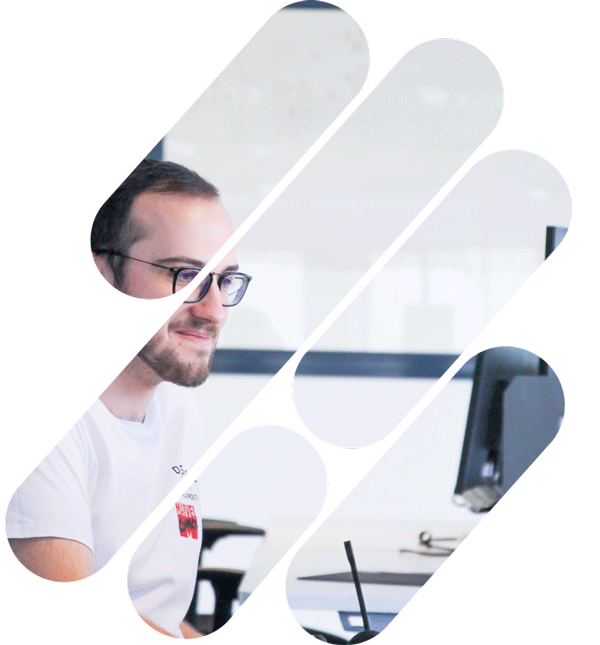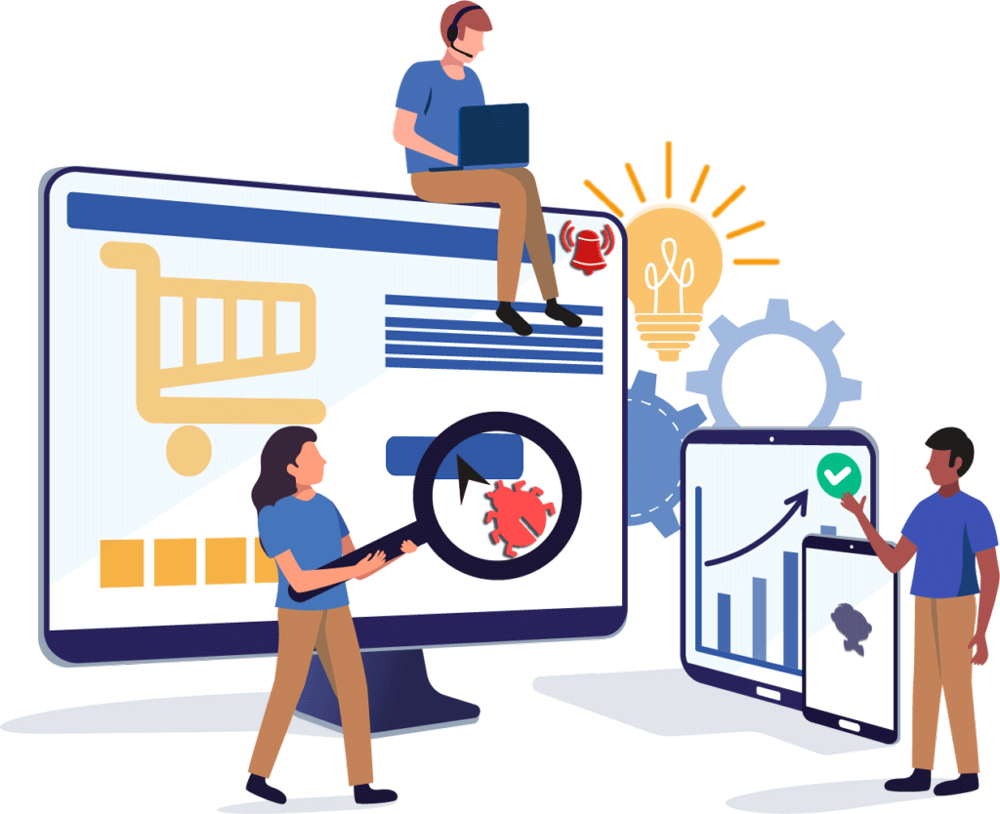 Share, learn and test with our experts and our
Codeless solution

.

Our credo: open up test automation to everyone.

That's why we opted for a codeless and 100% online solution, adapted to non-technical profiles.

We also offer you our expertise to help you better understand the world of testing and support you in your strategies with sound advice.
Mr.

Suricate

, it is a service and a turnkey tool: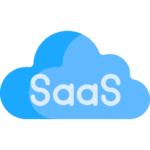 A SaaS solution
Our test automation tool detects, qualifies and reports bugs in real time.
Quick and easy to set up
Ergonomic
We have designed our interface to be easy to use for our customers.
We have made sure to centralize all the information you need.
Qualification and categorization of bugs
Our tool reports bugs, errors and anomalies with the qualification and the level of categorization that you will have defined beforehand.
Real-time bug detection
Our tool detects incidents in real time, then our testers reproduce the process by hand to determine if it is a real bug and ensure an effective feedback.
Feedback to teams
In case of a real bug, an alert is sent to your teams by the channel of your choice (slack, sms, email, jira...), accompanied by a screen shot and/or a live video to understand the anomaly.
Detailed reports and KPIs
The platform provides you with customized KPIs available at any time.
You will also find weekly and monthly reports.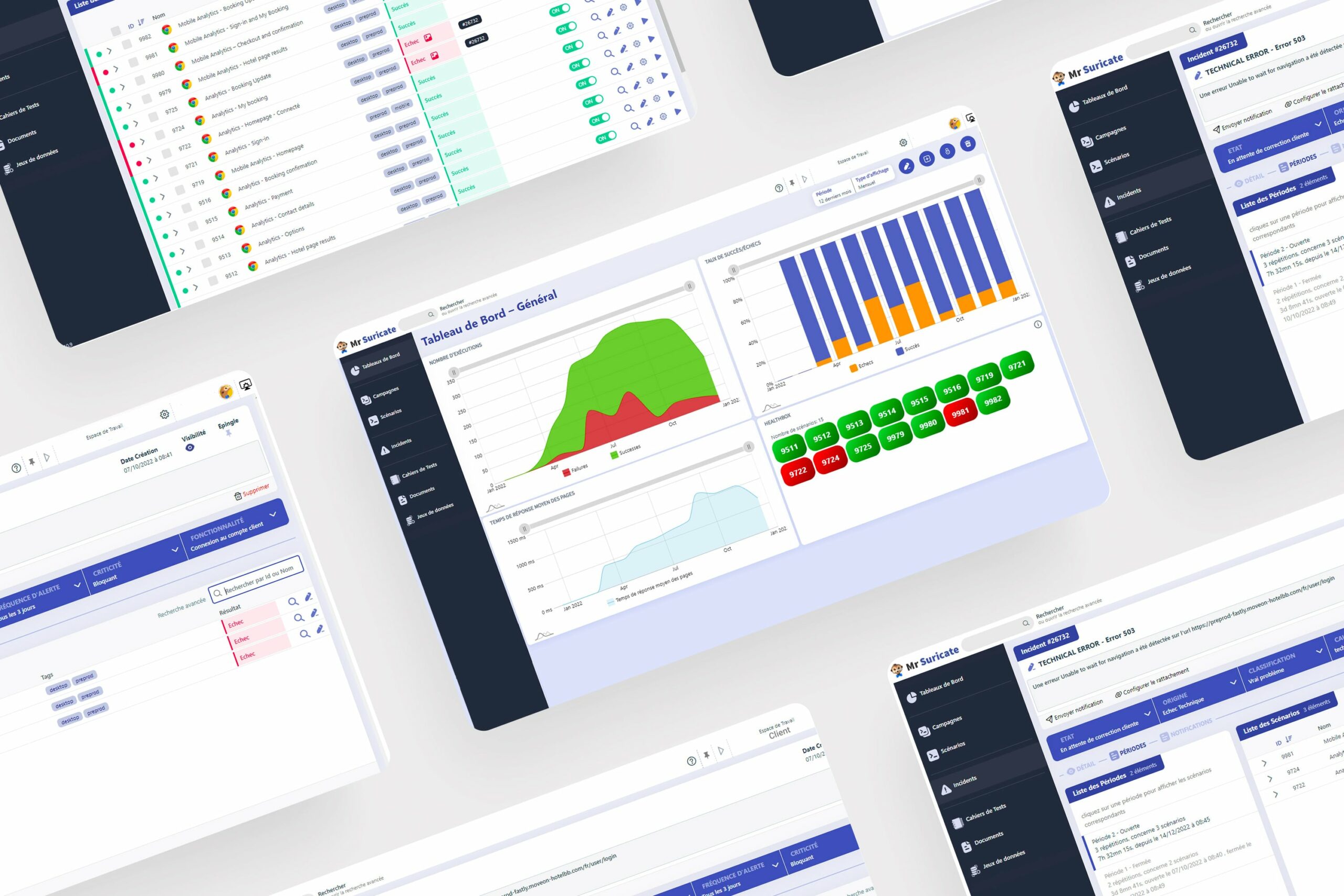 Why automate

your functional tests with Mr Suricate ?

 

Test automation can be complex to implement. Opting for outsourcing with Mr Suricateis not only to facilitate this process, but also to bring you many benefits.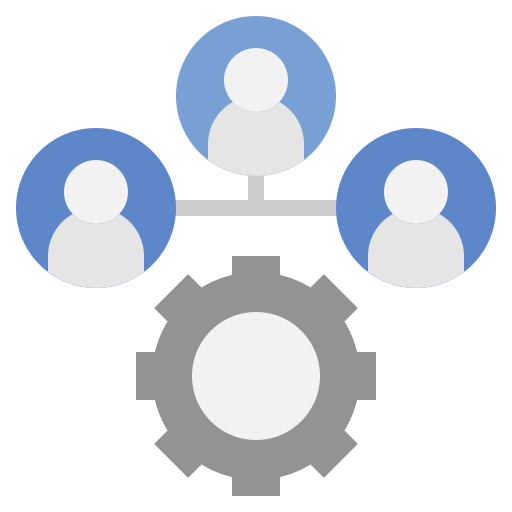 Delegate the implementation and execution of your tests to a team of experts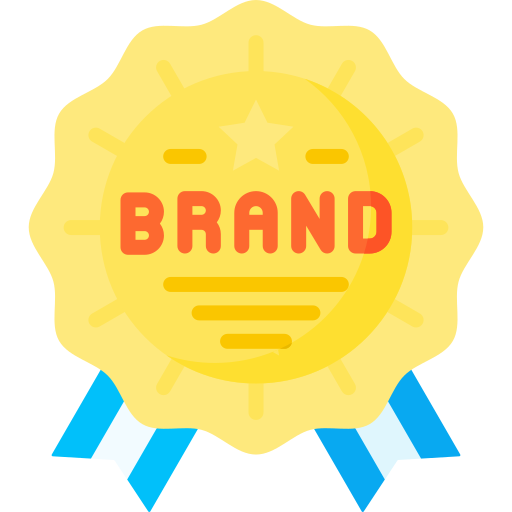 Preserve your brand image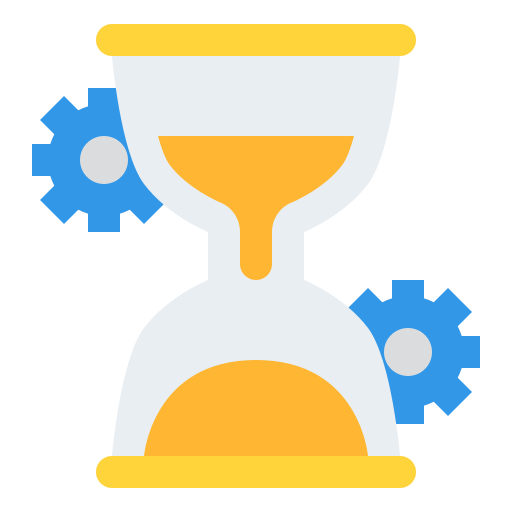 Reduce your time to market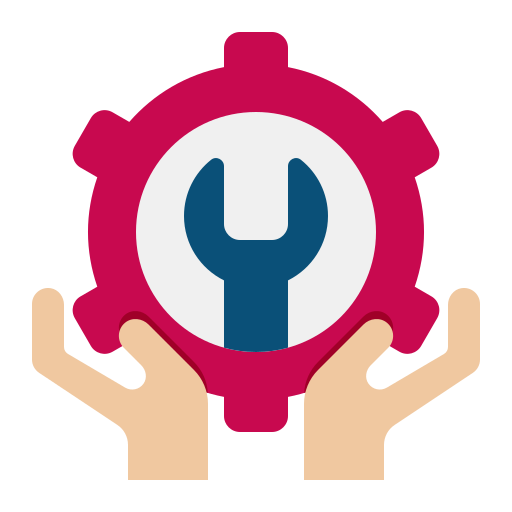 Test without technical skills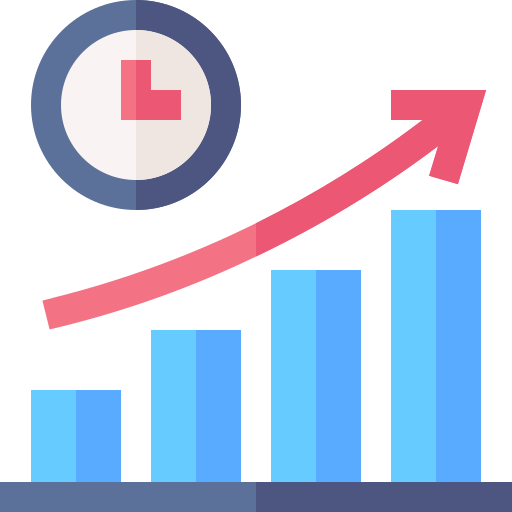 Improve your conversion rate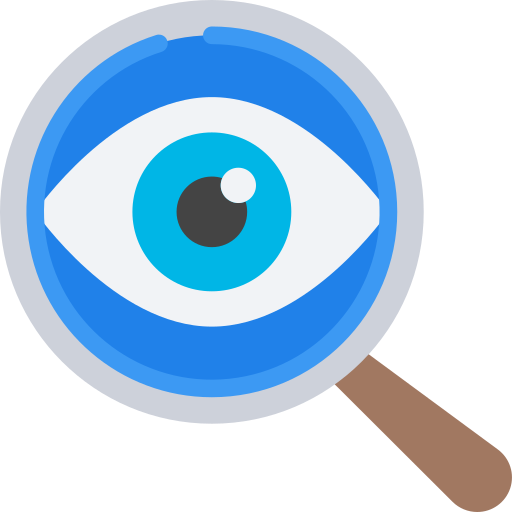 Have visibility on all your bugs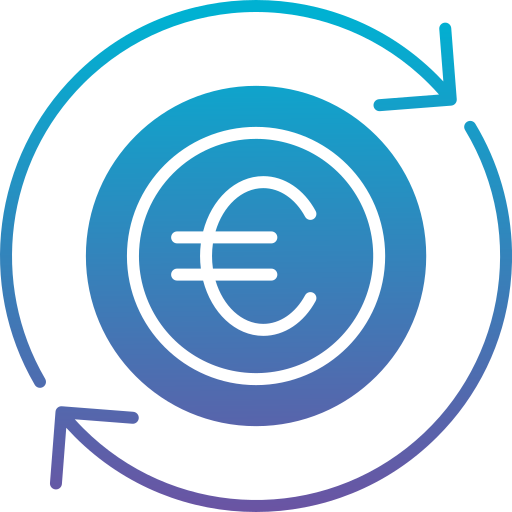 Make your ROI profitable in a short time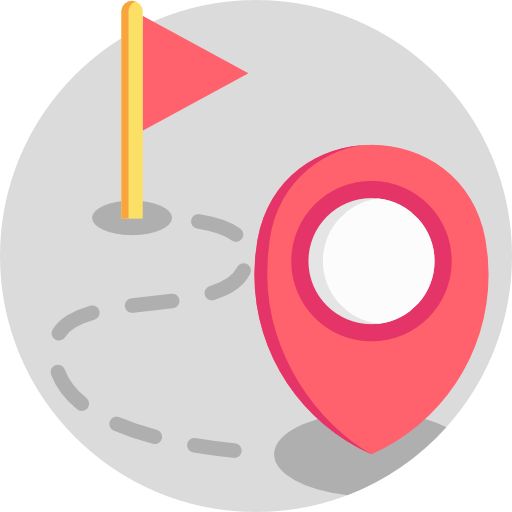 Get smooth, bug-free customer journeys
And theIT ?
We help technical profiles to optimize their recipe and monitoring strategy with an ergonomic and feature-rich decision support tool.