Simplify your automated tests
Our experts help you detect bugs on websites & mobile applications by replicating the customer journey with our SaaS and codeless solution.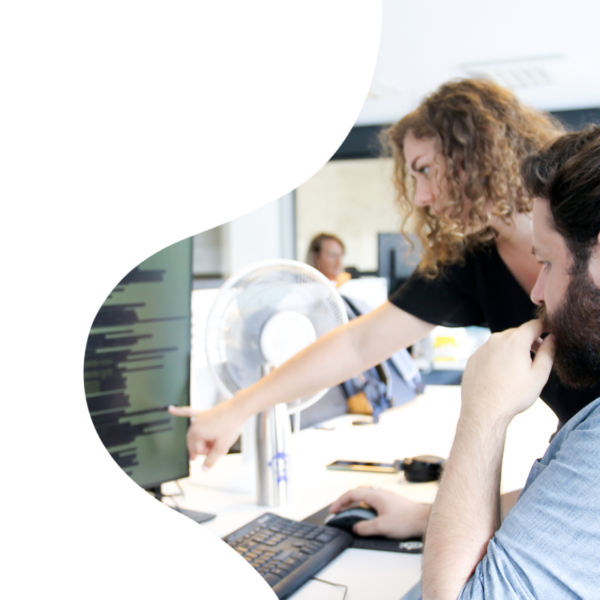 They trust us
Stop waiting, join us now!
What is your

Mr

Suricate

profile?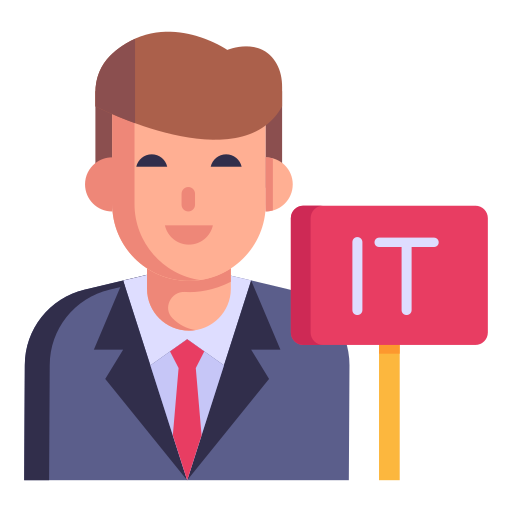 IT
Need to accelerate your Move to Prod? 
We would be delighted to provide you with expert advice and a SaaS solution to help you set up your tests.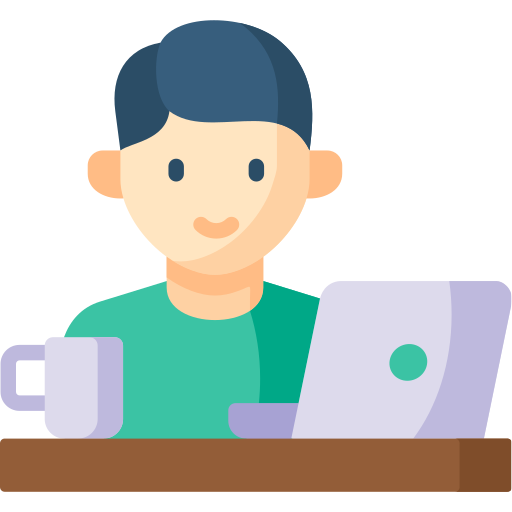 Business
You are looking to identify bugs in your customer journeys, but you have no technical knowledge?
We are here to guide you from A to Z via a SaaS platform suitable for a non-technical profile.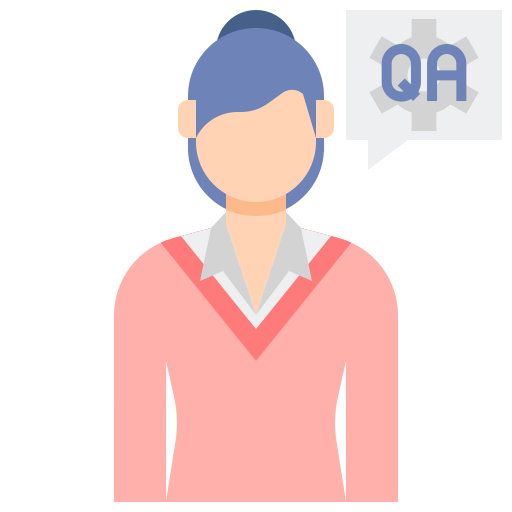 QA
Do you want to make your daily life easier and have a global view of all your tests in the blink of an eye?
We offer a SaaS solution that detects, reports and labels bugs in real time.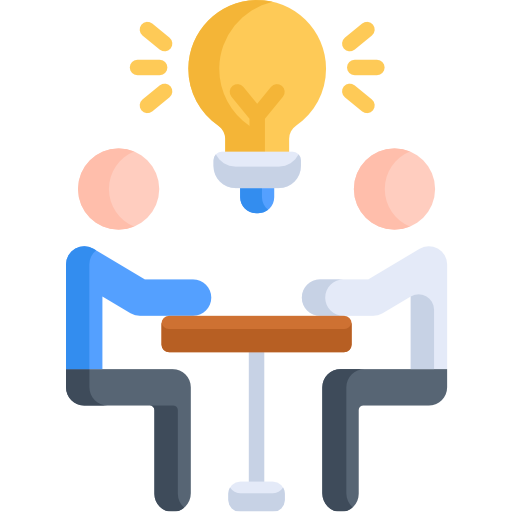 Future partner
You are willing to use our solution and/or Mr Suricate's services?
Your customers need functional tests?
You can choose either a value-added reseller offer or an internalization of our solution.
Make the most of our expertise
We offer a turnkey solution based on your profile and your needs.
At Mr Suricate, we provide you with 100% customized support thanks to a dedicated account manager and a codeless SaaS solution designed by our technical teams.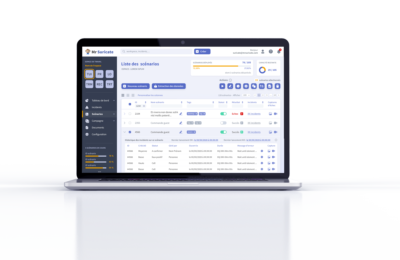 ✔ Multi-browser
✔ Multi-industry
✔ Multi-environment
✔ Multi-device
Download our first white paper
Learn how to build your test automation strategy simply to give your customers a smooth and bug-free experience.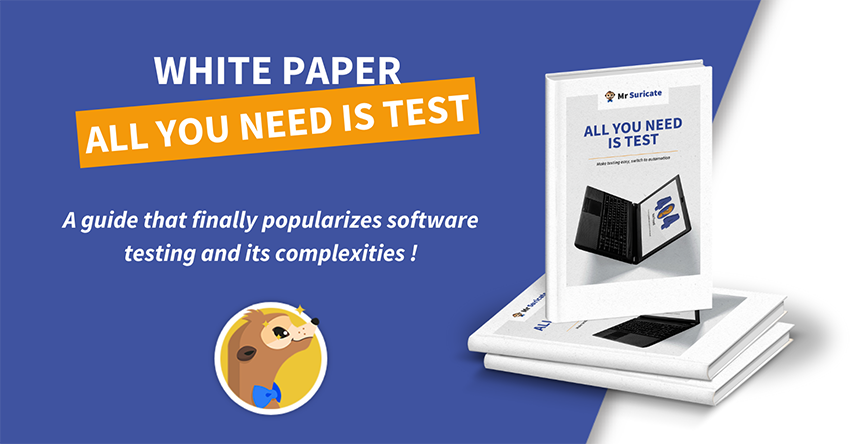 Our customers say it best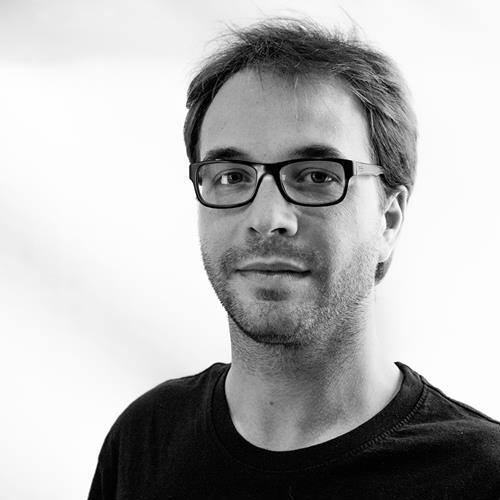 « Daily acceptance testing takes a lot of time and energy to the teams. Using Mr Suricate on a daily basis has enabled us to process and secure our deliveries, but has also saved our teams extra time. The gain is therefore twofold: increasing our requirements on the quality of the acceptance testing and giving our teams more time to work on higher value-added subjects. »
Grégory LAFONT – Web Operations Manager, INTERSPORT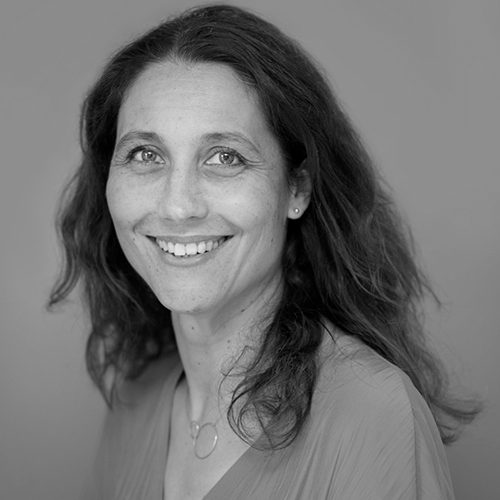 « During the black Friday sales period, the conversion rate was as high as 2%. In the midst of the health crisis, we have reached more than 3%, and even 5-7% for France. »
Valérie CHEBASSIER – Former Marketing & Digital Director, DELSEY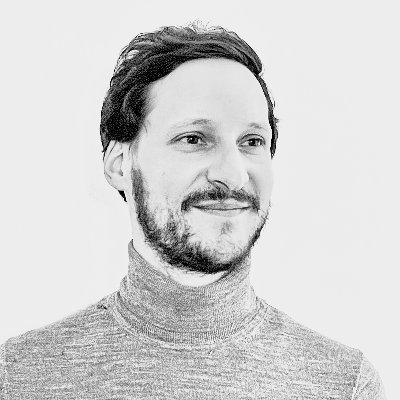 « Thanks to Mr Suricate, we managed to implement our automated tests quickly and most importantly to make them easily maintainable, which we were not able to do until now. Thanks to the solution, we will also be able to allow our POs to read the results autonomously, which will contribute to making our QA department more efficient and agile. »
David SPIRE – Head of Product Delivery, B&B Hotels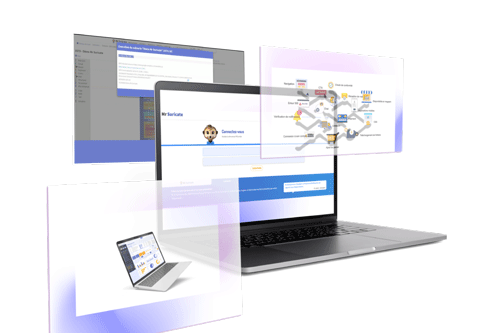 Contact us!
Do you need more information? Would you like to start automating your functional tests, but you don't know where to begin Would you like a demo?
Our teams would be happy to answer all your questions and needs to help you in the best possible way!