Our Full services offers at the best costs have won over many companies from different sectors.
The services offered by Mr Suricate allow the teams to focus on their core business.
The quick implementation of the tool combines business with pleasure and allows the supervision of test campaigns at the right time.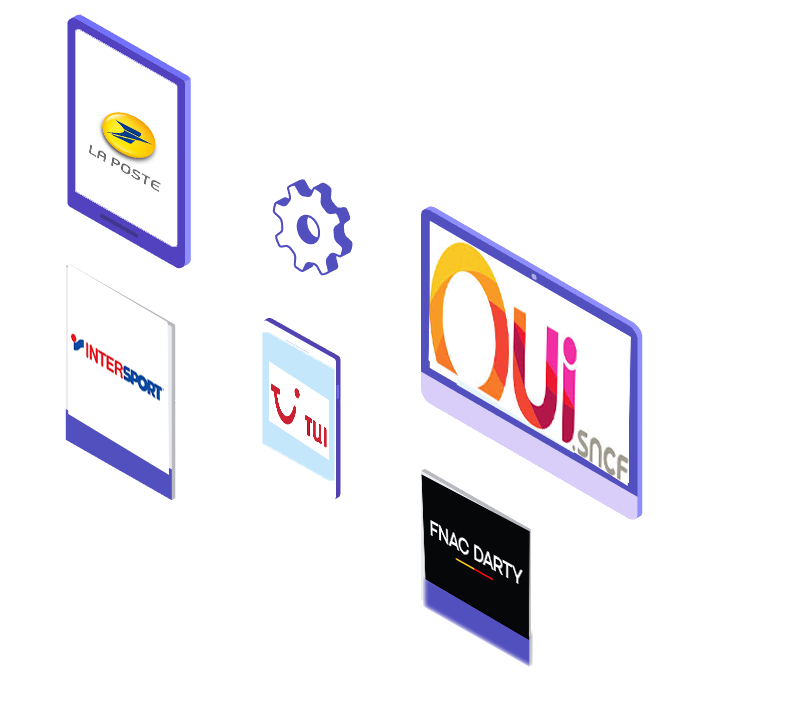 "We were satisfied in terms of impact, it reduced our testing time, we were more relaxed with each production run. So we were able to make deliveries more often." 
Thanks to our customers for their trust.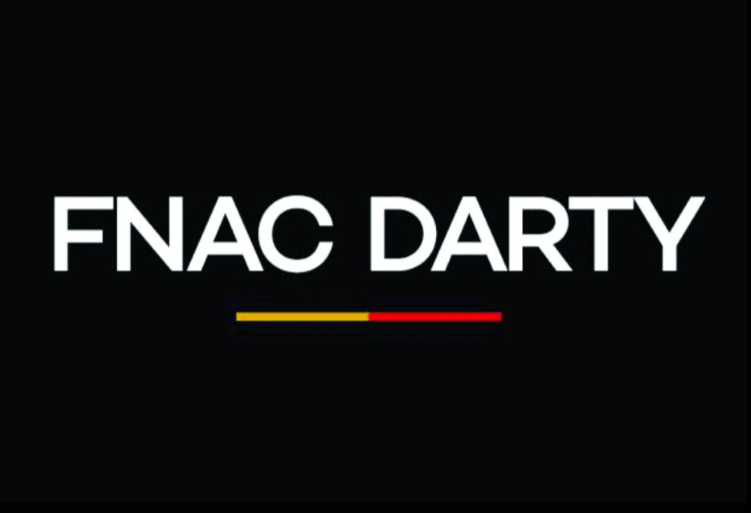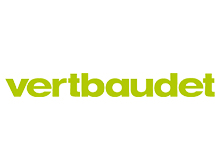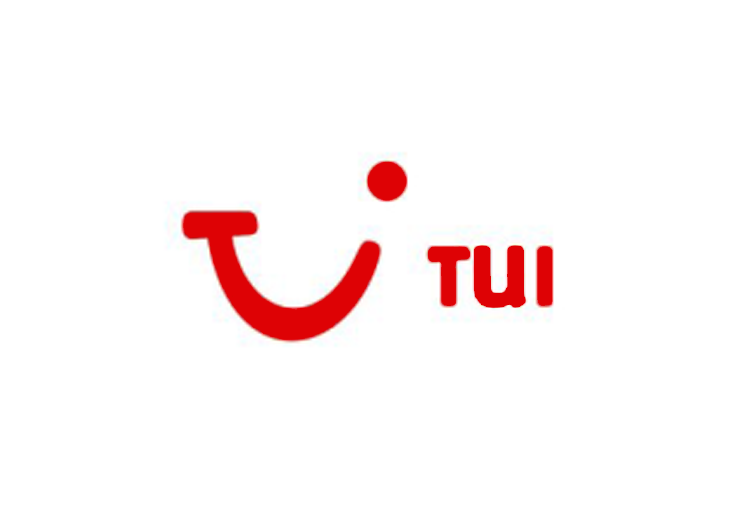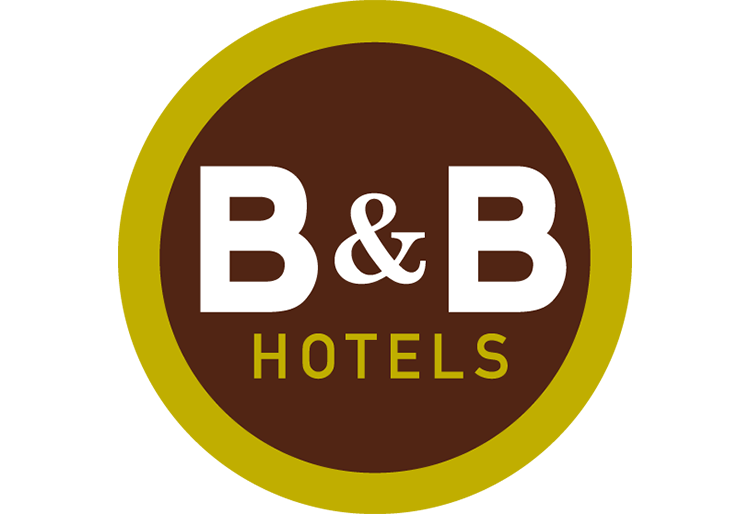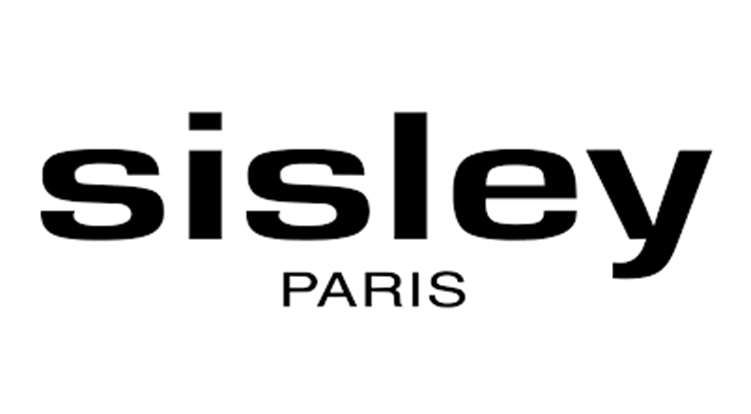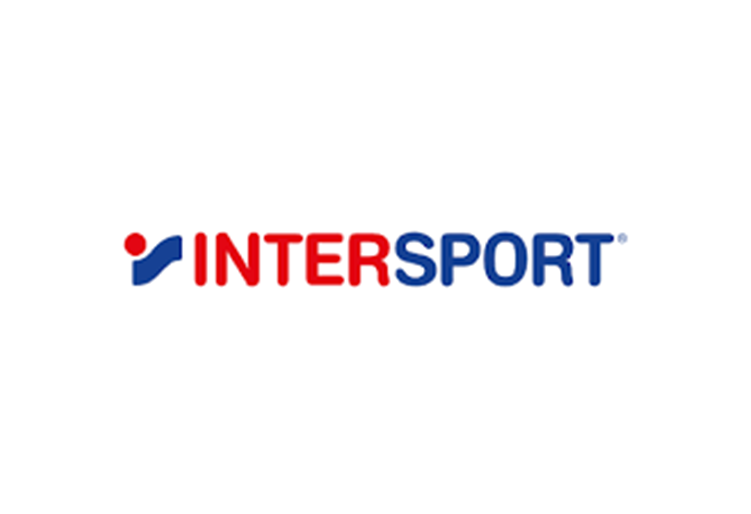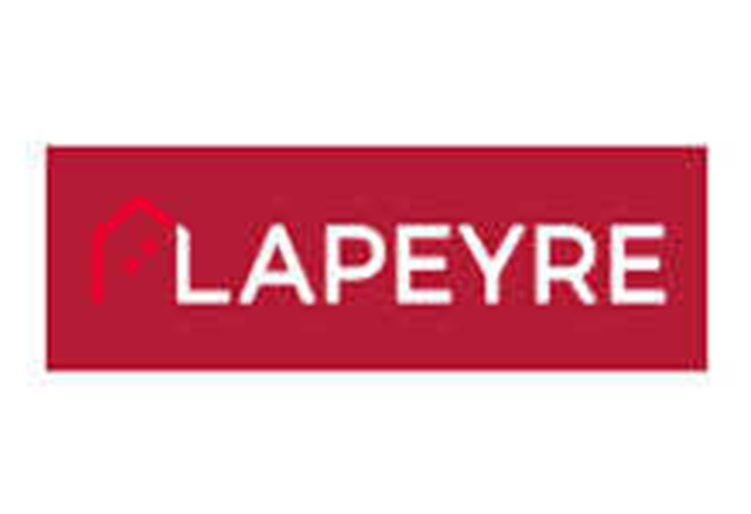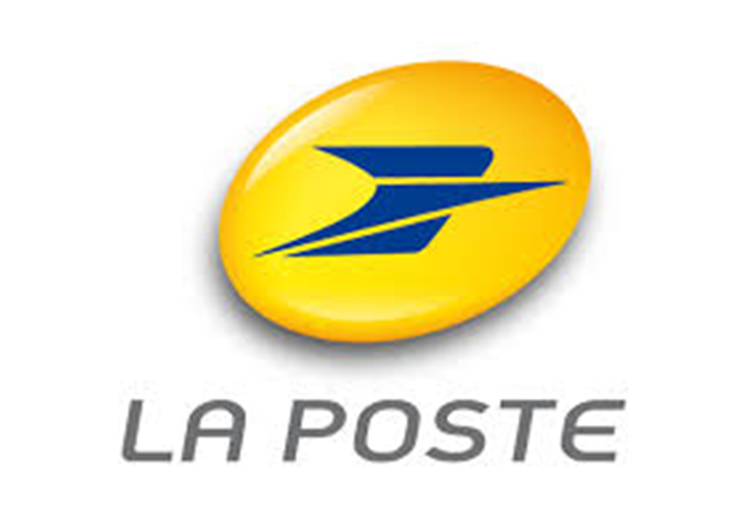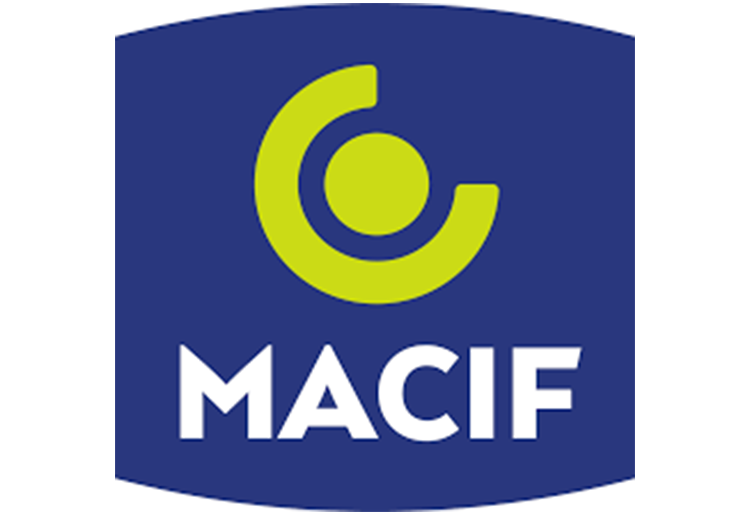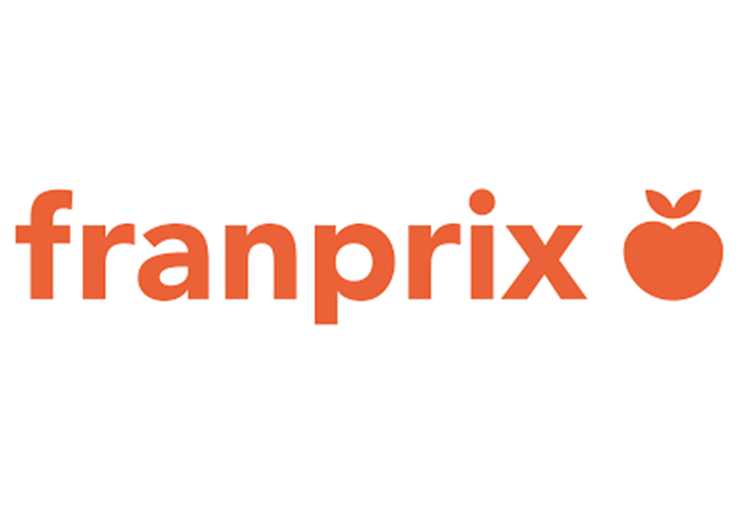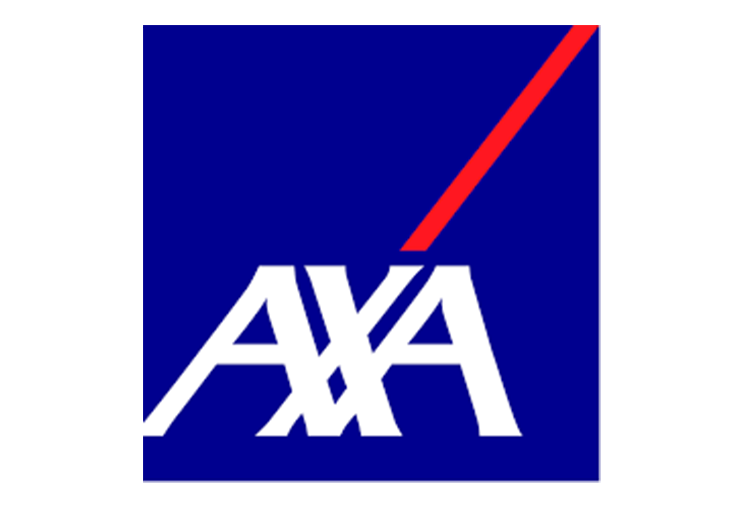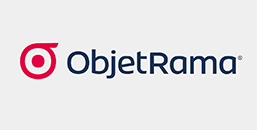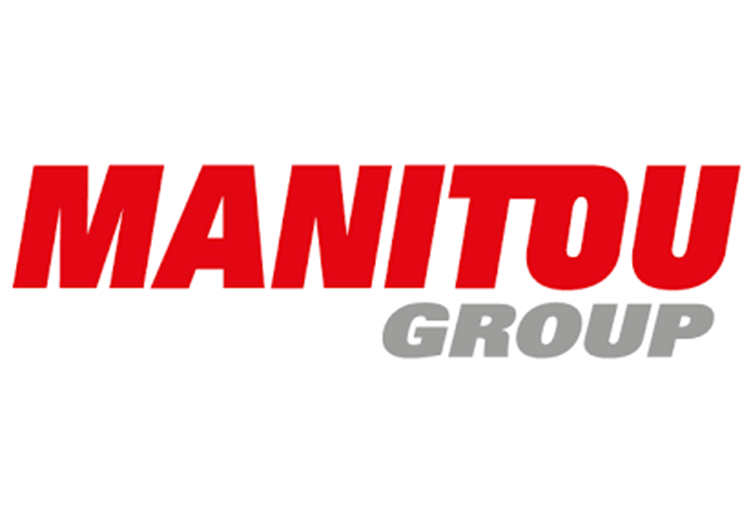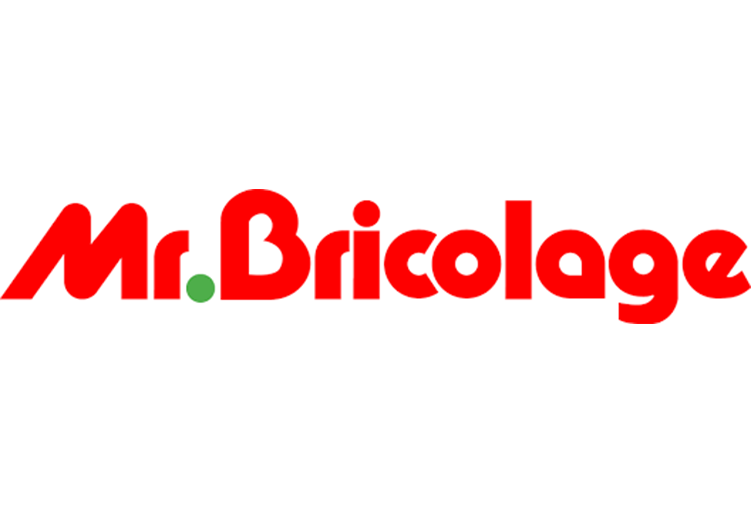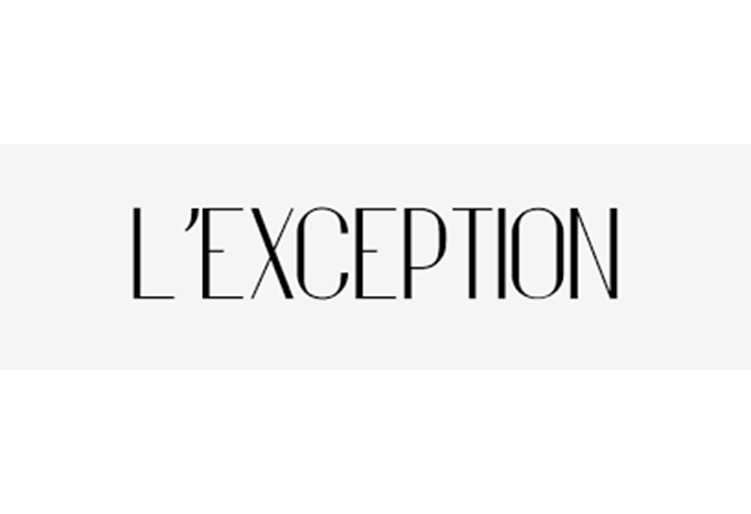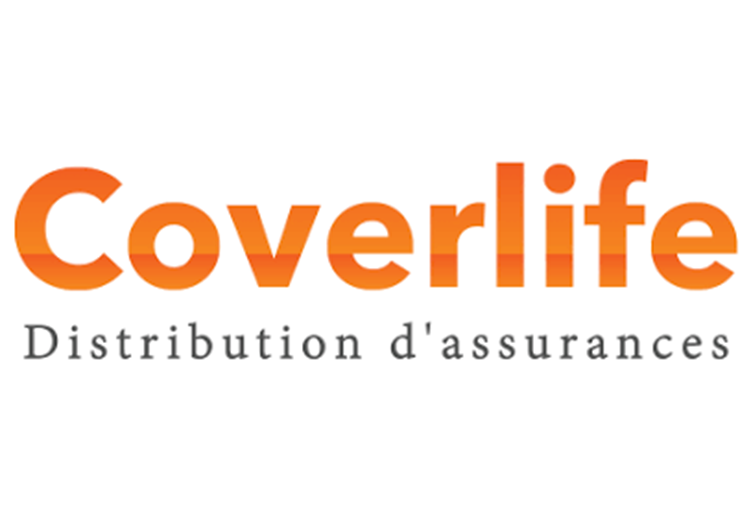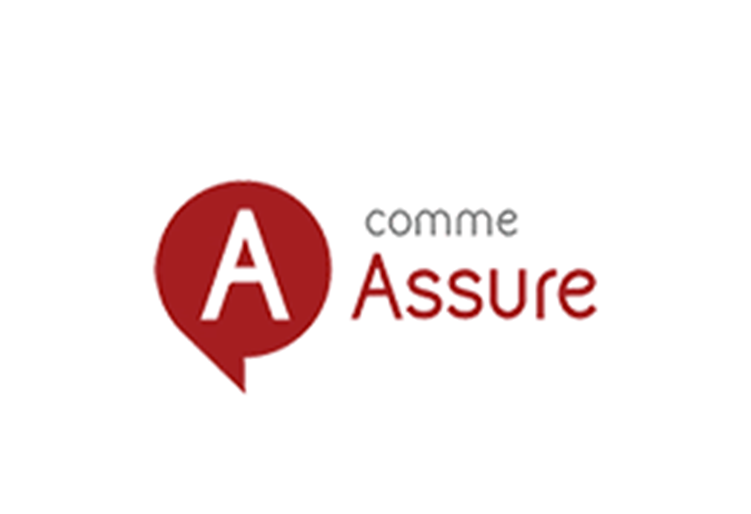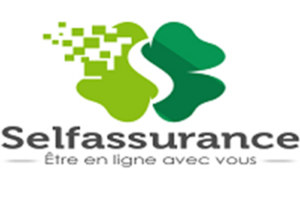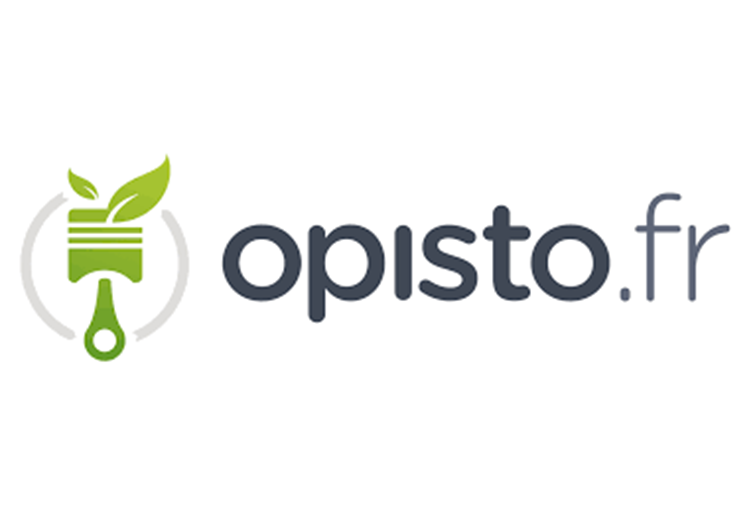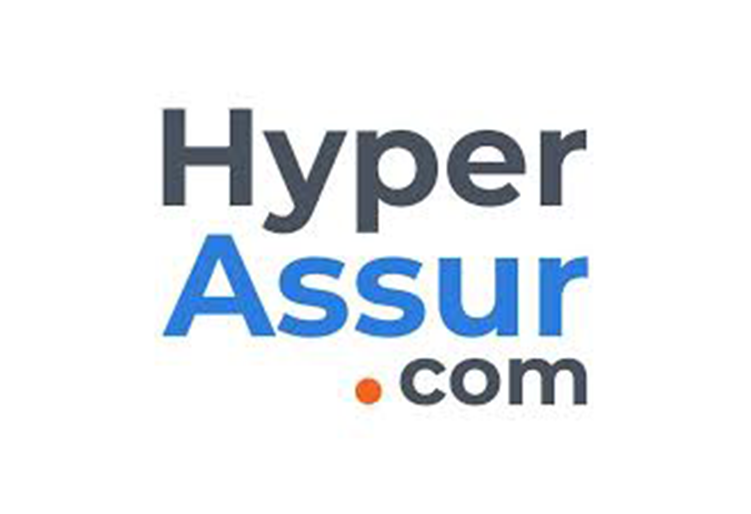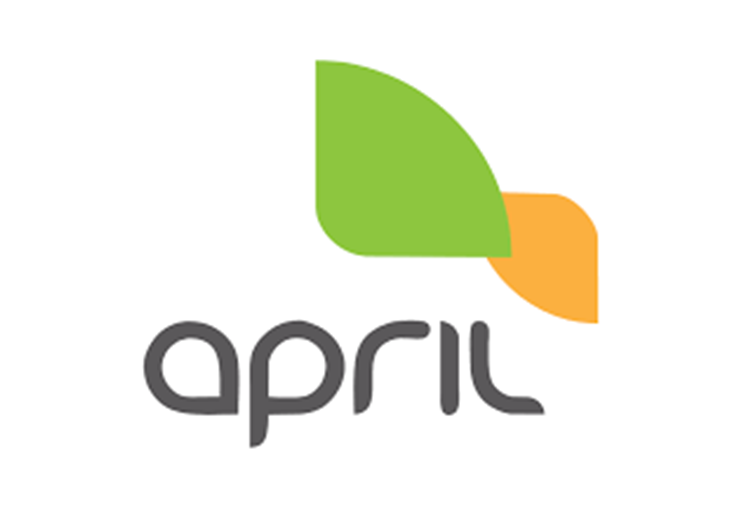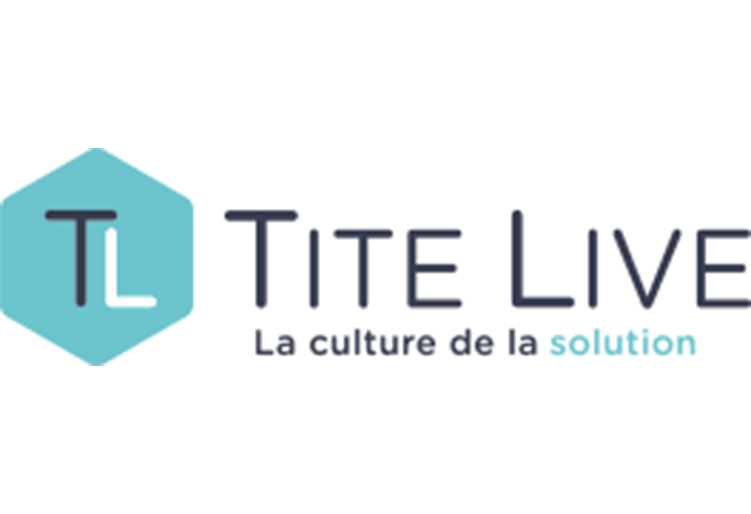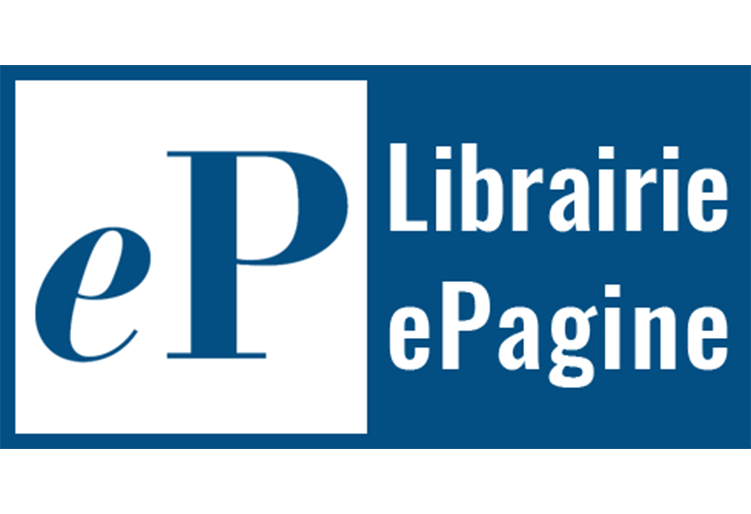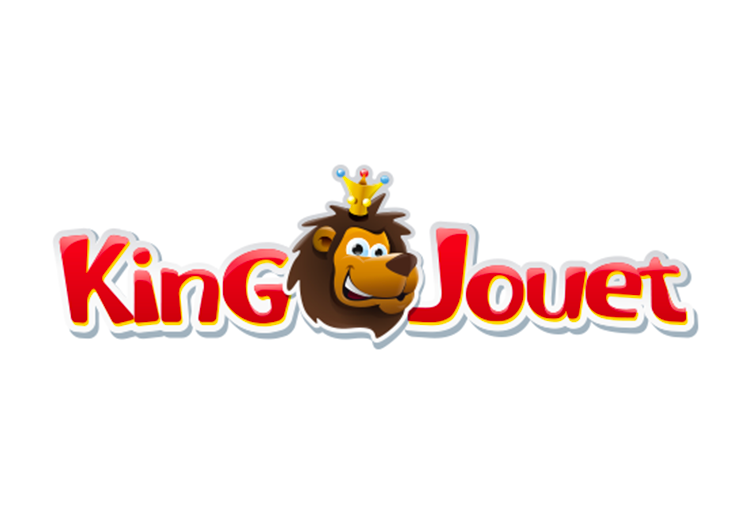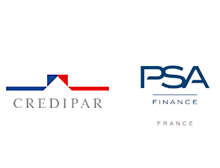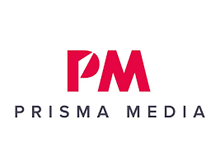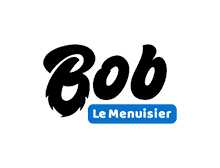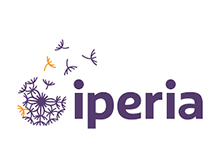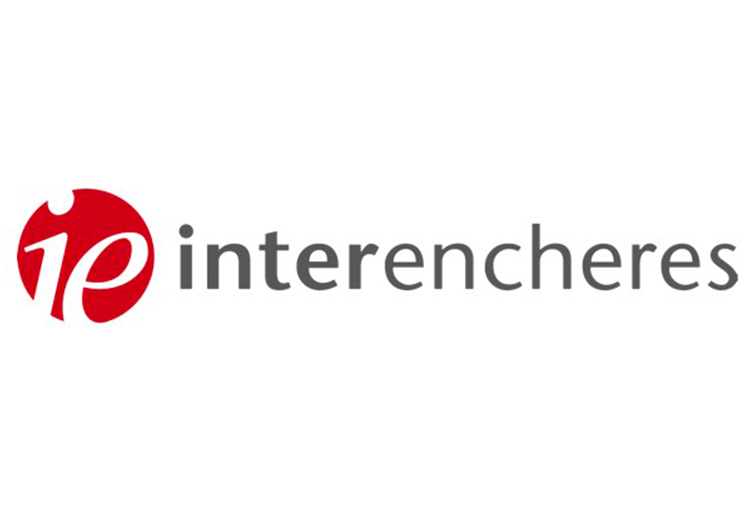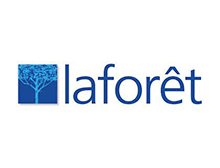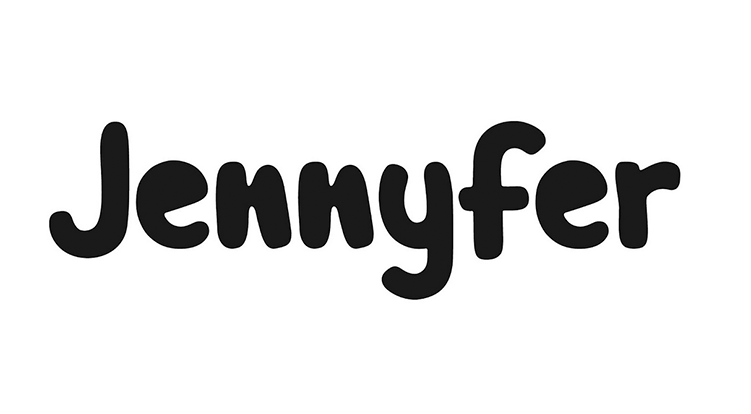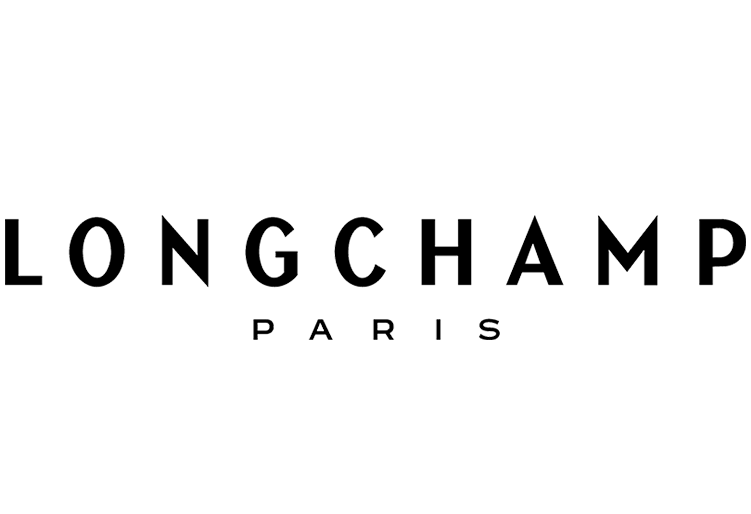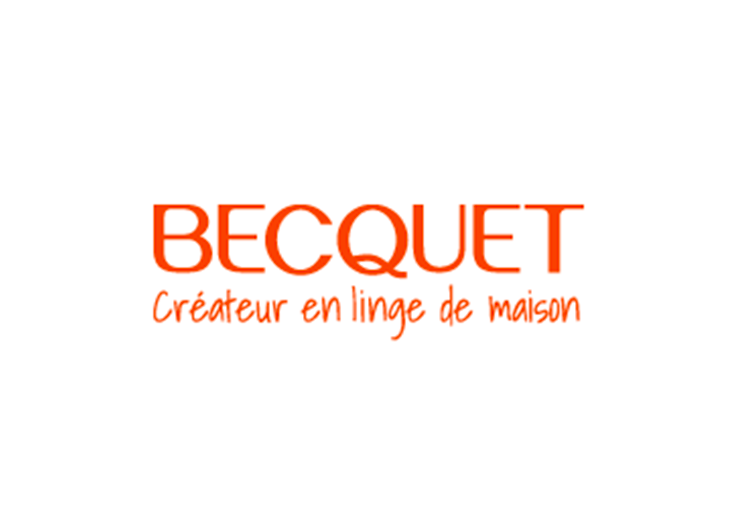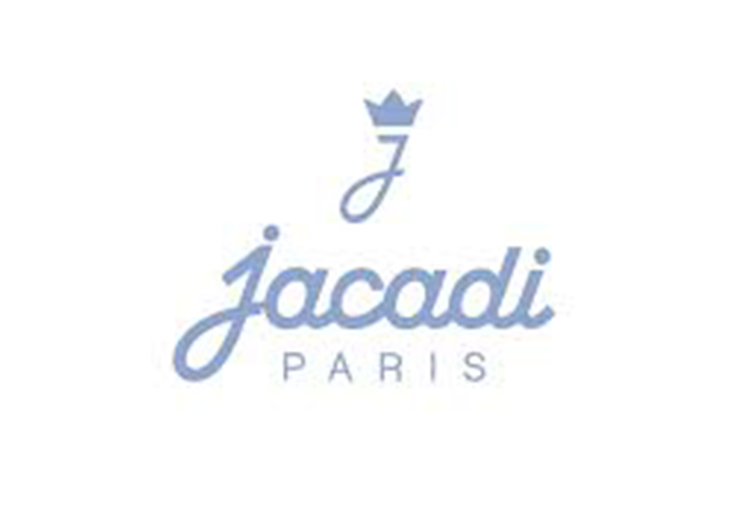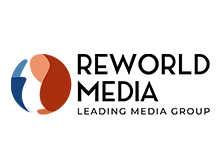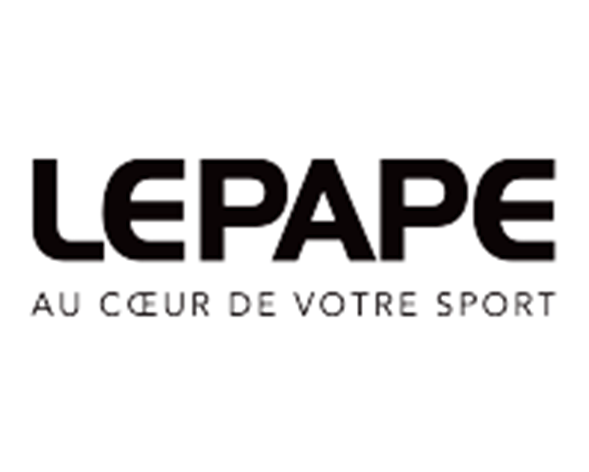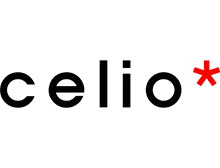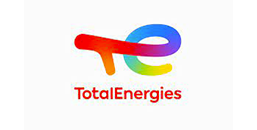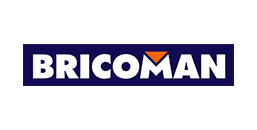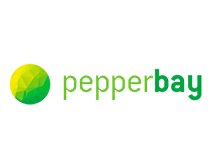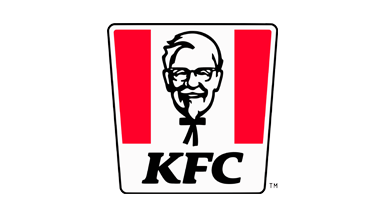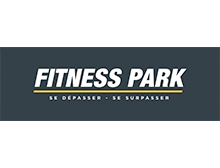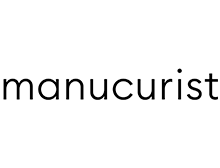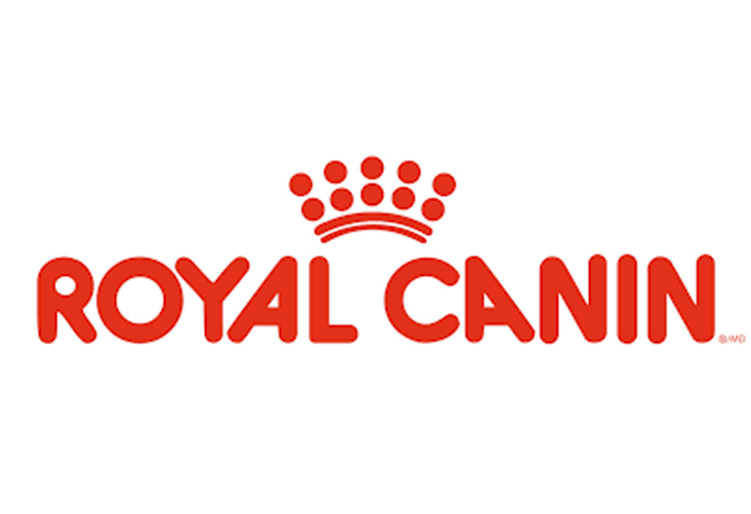 Mr Suricate
7 rue Mathurin Brisonneau
44 100 Nantes