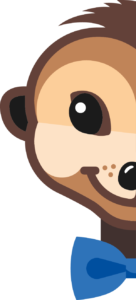 "Innovation and I.A. at the heart of our offers."
FULL-SERVICES /  SaaS  SOLUTION/ CUSTOMIZED SUPPORT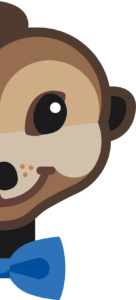 Billed annually
Save until 20%
Test Environment
Rates
/
Production Environment Rates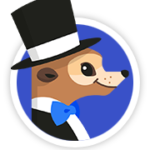 1 scenario = 130 € / month
Production Environment
Rates
/
Test Environment
Rates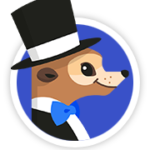 1 scenario = 130 € / month
Production Environment
Rates
/
Test Environment
Rates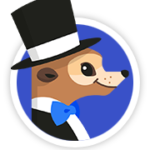 1 scenario = 130 € / month
[100 % online, without integration]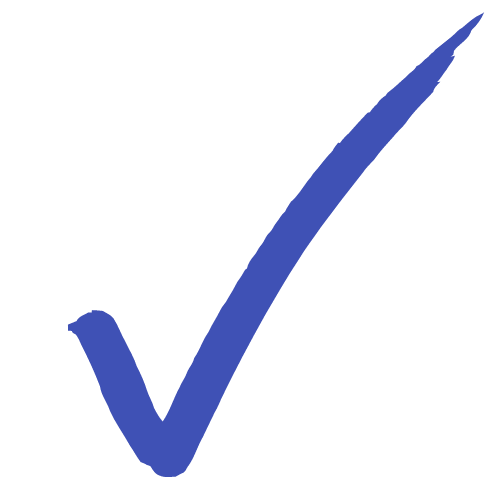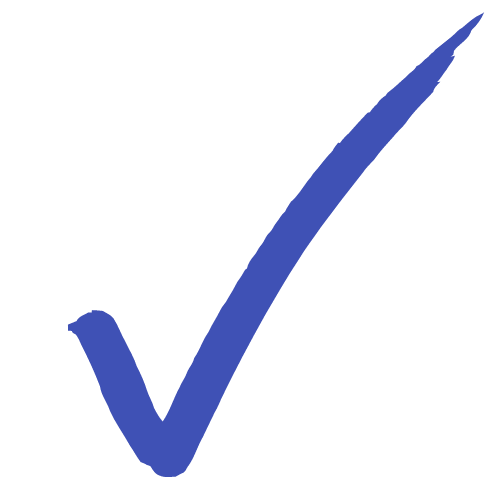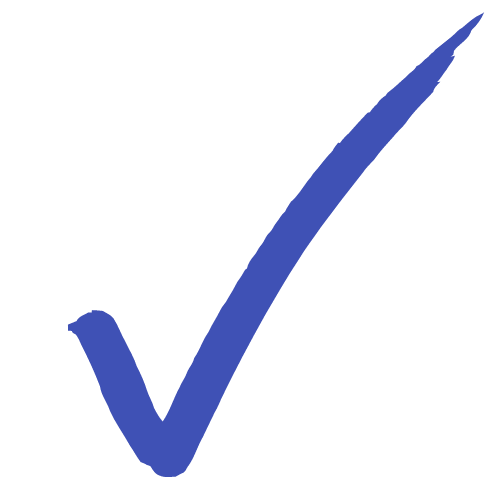 Dudicated customer success manager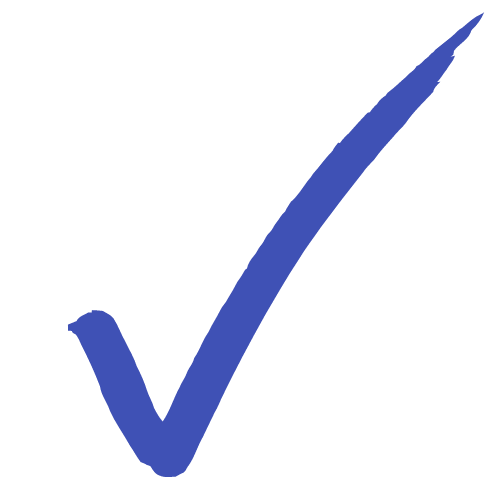 Maintenance (update from your scenarios)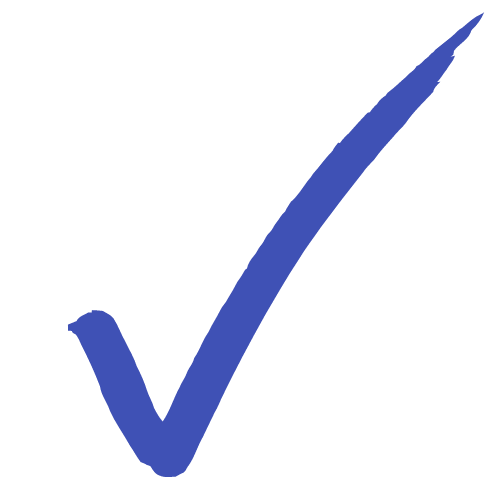 Take advantage of Mr Suricate to:

IMPROVE THE QUALITY OF YOUR DELIVERABLES
Monitor the quality and timeliness of deliverables processed by suppliers. 

Reduce your functional testing costs by 10
1 developer using Selenium handles 
 1 test operator Mr Suricate handles 200 scenarios / month 

Optimize your conversion rate
Thanks to the Mr Suricate metrics, keep a comfortable browsing experience that ensures a smooth customere journey on your website. 

Preserve your brand image
A bad user experience can impact your brand image. 

CREATE connection between business services and I.T.
The easy reading of our tool allows us to meet the expectations of the business teams. 
The system facilitates the intervention of the I.T. department. 

Mr Suricate
7 rue Mathurin Brisonneau
44 100 Nantes