Mr

Suricate

is an innovative scale-up from Nantes.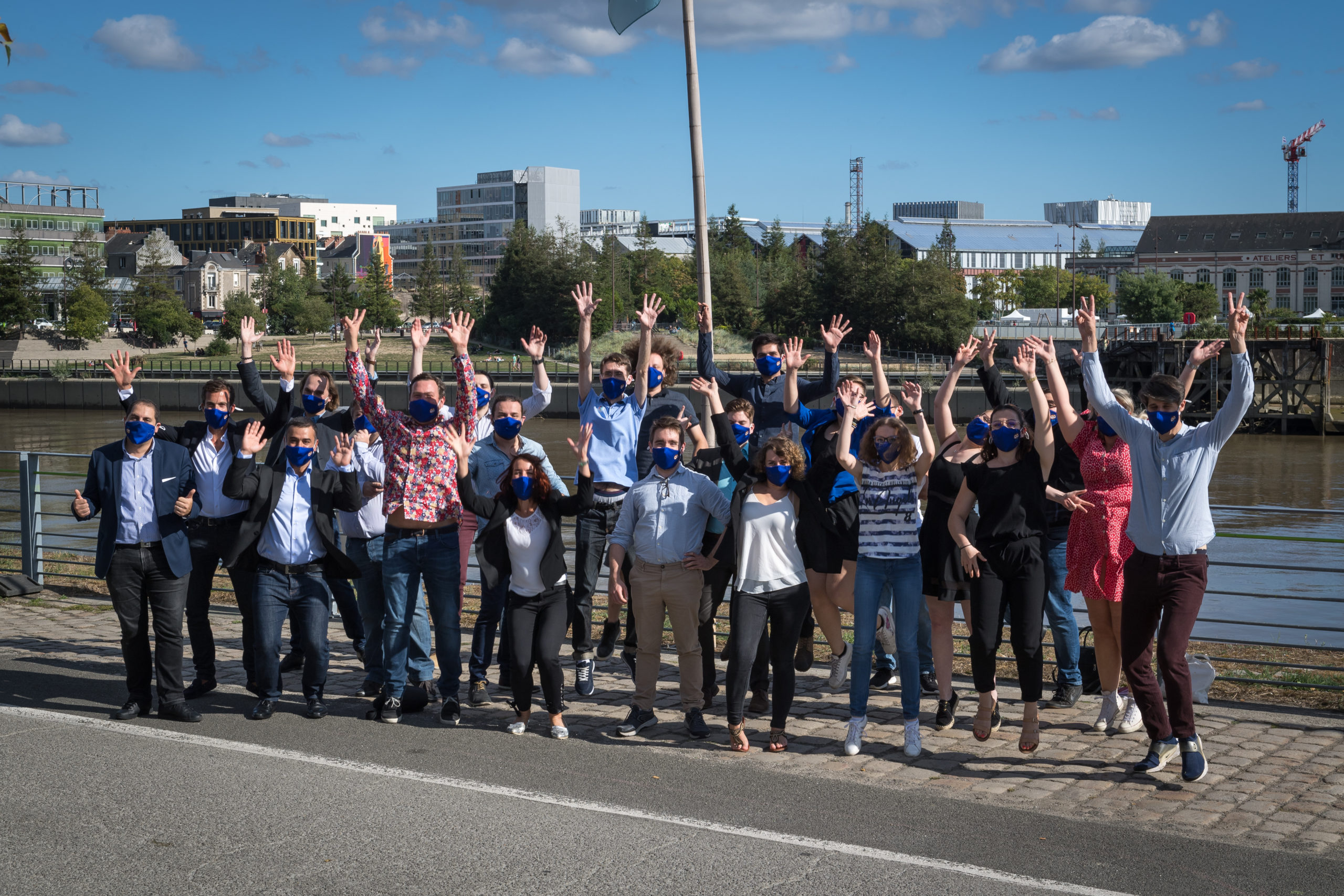 Created in 2015 by Fabrice Beck and Fabien Van Herreweghe.
Following their respective professional experiences in the e-commerce field, Fabrice and
Fabien noticed that the market of bug detection on customer journey did not feature an offer mixing tools and services.
After 3 years of R&D, the Mr Suricate solution was born, offering companies technical innovations and numerous services in a package offer without additional costs.
The appeal of this proposal has proven to be convenient for companies because it allows
them to anticipate expenses and thus build long-lasting collaborations. The reactivity in the detection and qualification of bugs, stimulated thanks to the artificial intelligence of the tool has also allowed Mr Suricate to impose itself on the market.
tests performed since inception
+5 years of R&D and a constant work to improve the tool based on the needs of our customers
1 first fund raising on February 20, 2019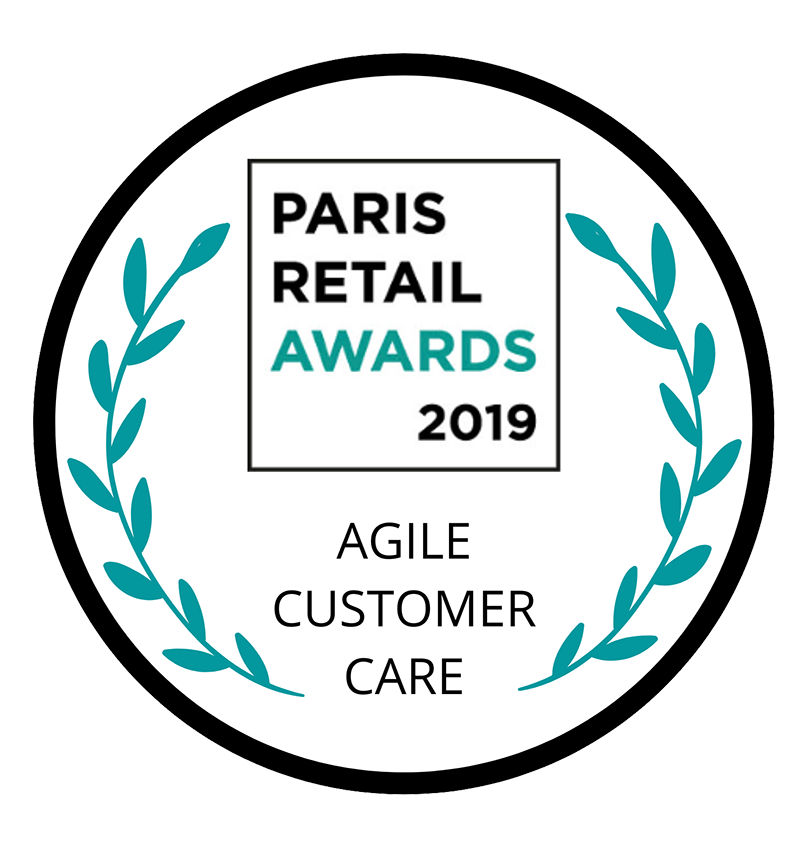 Winner of Paris Retail Week 2019
Mr Suricate was awared the Agile Customer Care award at the Paris Retail Week 2019 exhibition.
Paris Retail Week 2019. 
Eclectic : 
Mr Suricate has already successfully worked with companies from different sectors: Retail, Insurance companies, Health insurance companies, DIY, Luxury, Travel, etc.… 
Adaptability : 
We adapt both our tool and our services to the needs and expectations of our customers.
Innovation :
All the evolutions realized within Mr Suricate come directly from the needs of our customers (Time To Market).
Following the development of machine learning, we are now entering the phase of deep learning optimization which will allow us to enrich our current services.
Human :
We put people at the heart of our company.
First of all by offering many services carried out by our human operational team.
But also by listening very carefully to our customers. We develop close relationships with our partner teams and build long-lasting relationships.

Mr Suricate
7 rue Mathurin Brisonneau
44 100 Nantes