Want a complete professional recipe book but don't know where to start?
Mr Suricate supports you in this process and offers you, free of charge, a matrix of test scenarios to automate as a priority.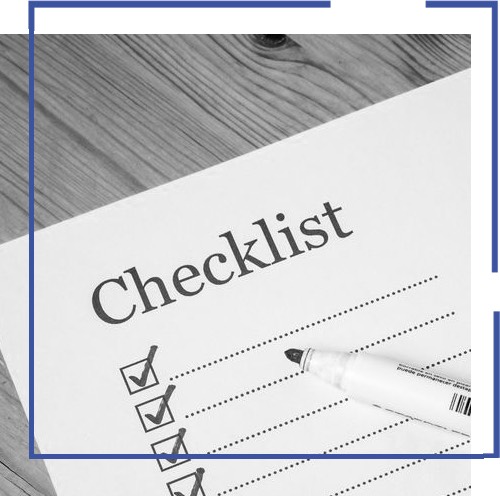 Fill in your contact information to receive your list of test scenarios to prioritize by email.